The people who have won the CONMEBOL Libertadores as a player and as a coach
JUAN MABROMATA/AFP/Getty Images
The CONMEBOL Libertadores final between River Plate and Boca Juniors is fast approaching and with it, Guillermo Barros Schelotto has the chance to be the nineth person to have won the trophy as both a coach and a player. That select group includes the man who will stand in the opposite dugout to him on Saturday, Marcelo Gallardo.
Humberto Maschio: This is an unusual case. He won the CONMBEOL Libertadores as a player with Racing in 1967 and then as a coach of their fierce rivals, Independiente, in 1973.
Roberto Ferreiro: He won the CONMEBOL Libertadores as a player with Independiente in 1964 and 1965. Ten years later, as their coach, he won another title in 1974.
Luis Cubilla: A Uruguayan who is a recognised figure in the CONMEBOL Libertadores. As a player he won it three times: twice with Peñarol (1960 and 1961) and once with Nacional (1971). He then won the competition twice as coach of Olimpia (1979 and 1990).
Juan Martín Mujica: One of the most famous names in Uruguayan side Nacional's history. He won the Libertadores with them as a player in 1971 and then as their coach in 1980.
José Omar Pastoriza: They hold him in special regard at Independiente de Avellaneda and he's respected throughout Venezuela for changing the player's attitudes in his country. He won the CONMEBOL Libertadores as a player in 1972 and as a coach in 1984.
Nery Pumpido: He is the goalkeeper who won the World Cup with Argentina in 1986. In that same year he won the CONMEBOL Libertadores with River. In 2002, then as a coach, he won the Libertadores with Olimpia.
Marcelo Gallardo: He won the trophy as a player with River Plate in 1996. As a coach he returned to the club and won the Libertadores again in 2015.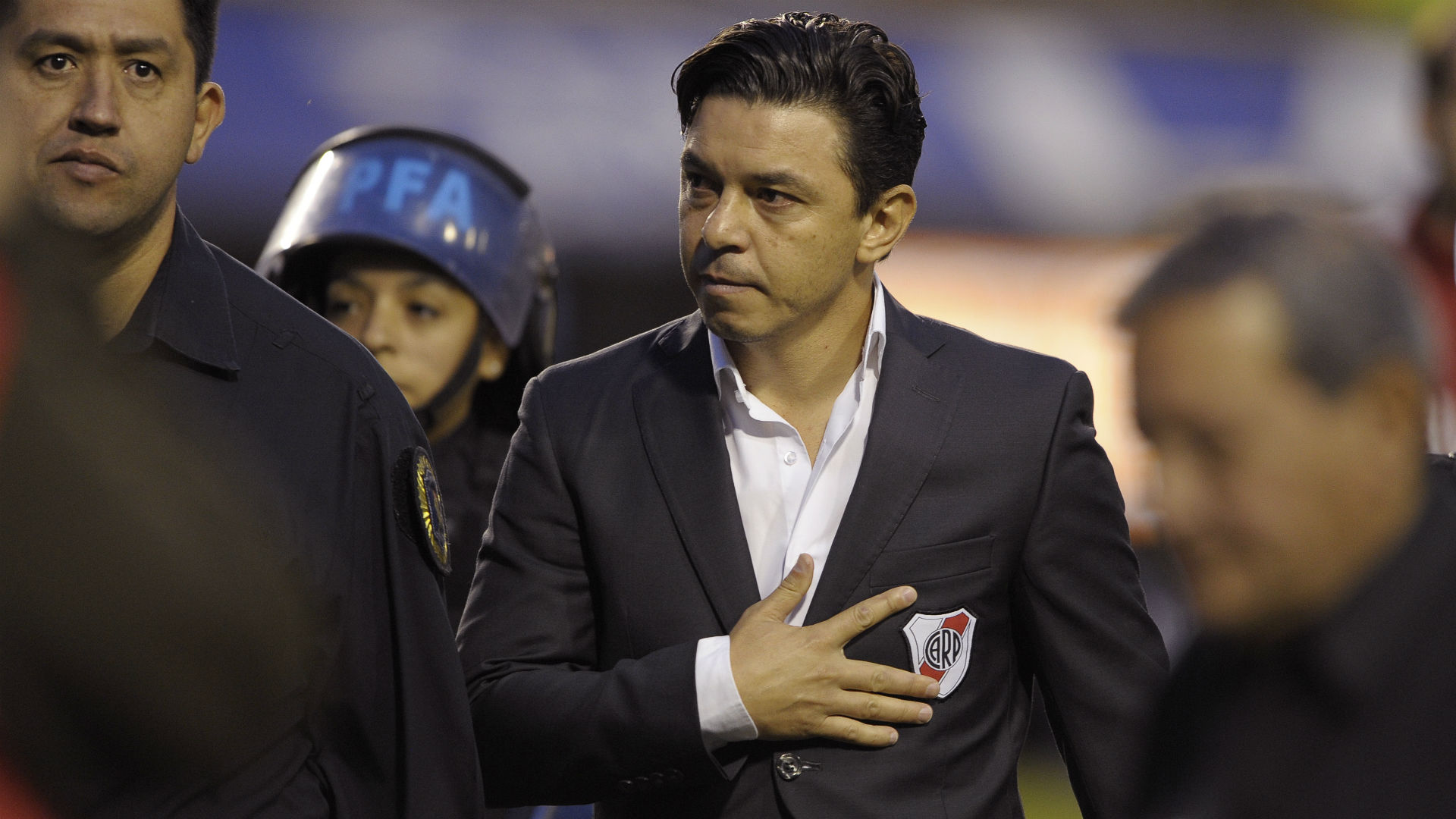 Renato Gaúcho: He's one of the biggest idols in Gremio's history and is recognised by many as the best player to have ever played for the club. He won the CONMEBOL Libertadores as a player in 1983 before later returning as a coach to win the trophy in 2017. He is the first and only Brazilian on this list.