Remembering the professional debut of Luis Suárez 15 years on
"The day that you put that kid in the team, we attackers had to look for another job" Uruguayan legend Sebastián Abreu sums up the impact of Luis Suárez quite nicely. Even at 18, in 2005, the world knew well the talent that this young Uruguayan possessed. 
That kid is now a world footballing icon, lifting multiple trophies at Barcelona, and a key figure in several strong international runs for the Uruguayan national team. A veteran of many on-field battles in the Netherlands, England, Spain and elsewhere, that kid made his professional debut for the Uruguayan giants Nacional 15 years ago this week, in a Libertadores match no less. 
On that night in Barranquilla, Suárez came on for the final 15 minutes of a wild match between his Nacional side and Junior de Barranquilla. Suárez entered a 1-1 match and then saw his Nacional side take a 2-1 lead only to watch Junior turn the night around for a dramatic 3-2 win. 
That was a Tuesday night in 2005. The previous Friday night, Suárez scored against Defensor Sporting in a youth match. The next day, Saturday, he played against Danubio in yet another youth match. Later that day, Nacional's manager Martín Lasarte called Suárez into the squad for the trip to Barranquilla, giving Suárez a chance to make his professional debut.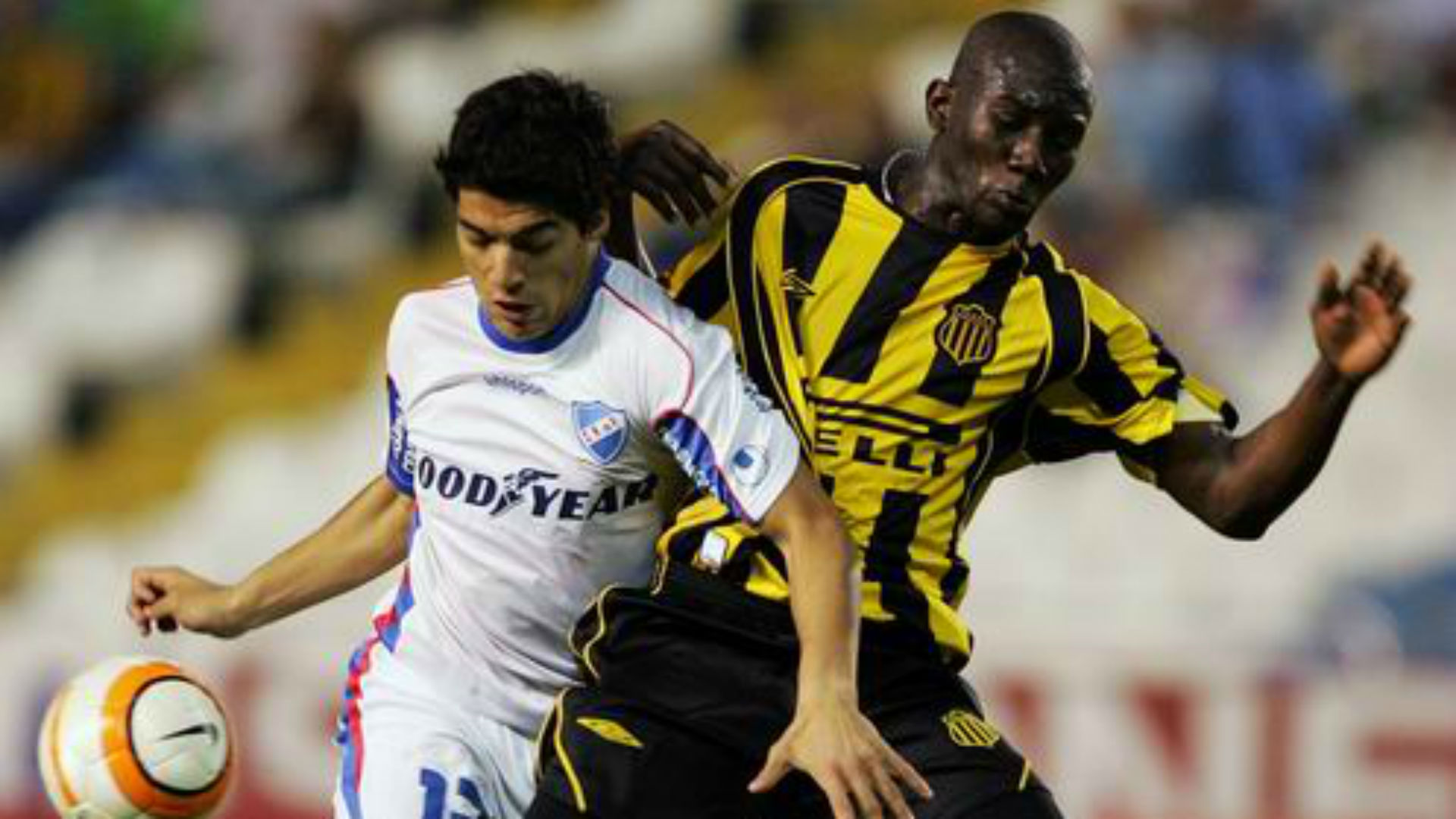 "We had to travel to Colombia. At the last minute, someone had to drop out of the squad, giving him a spot. We played well, even if we ended up losing. During the second half, we needed some help in the attack, so Luis came on. He played well, showed a lot of potential, desire, all of the things we know him for. He reinforced what he'd already shown us during training" remembers Lasarte. 
"I was calm, I honestly didn't even realize who we were playing against" Suárez recalled in an interview with Nacional's official site. 
And what was Suárez like as at 18? "It was clear he was going to be phenomenal, because he'd done something we'd not seen in Uruguayan football. He could score without any help, it was extraordinary. When I talked with Luis, he told me he wanted to play for Barcelona. It seemed a stretch to me, but he was very clear. Luis knew from a young age what he wanted to be" explains Lasarte. 
15 years ago, he was a talented kid coming off the bench for an Uruguayan giant on South America's biggest stage. Now, he's as good of a goalscorer there is in world football, and it all started in the CONMEBOL Libertadores.