Paolo Guerrero can show Flamengo what he is made of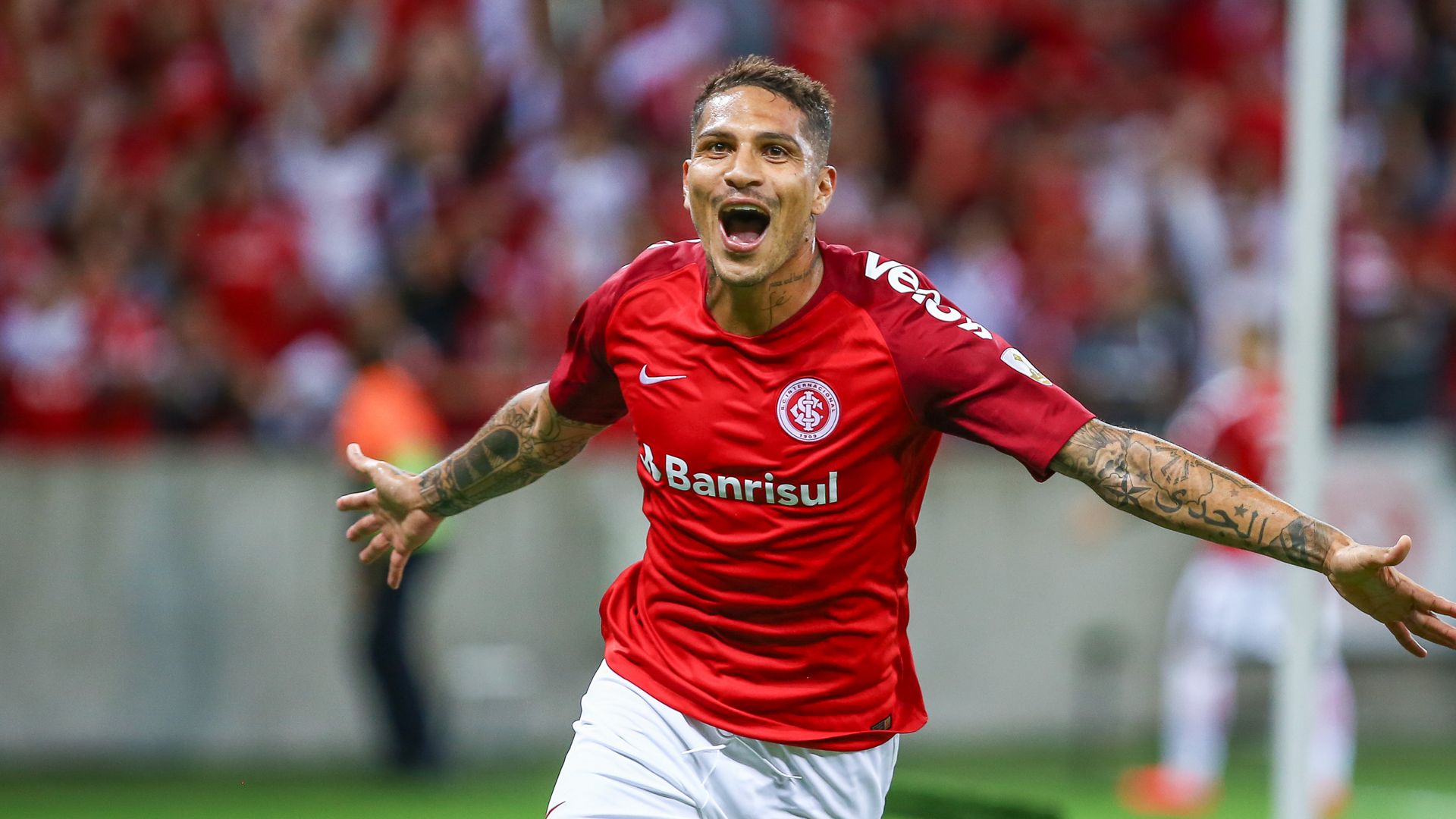 In Brazil, there is an established philosophy in football known as the "lei da ex." It literally means "law of the ex" and refers to an old player coming back to haunt a former club by finding the back of the net. It can be an all too common theme in this corner of the world.
 And this evening (21 August), at a packed out Maracanã Stadium, Internacional and Peru forward Paolo Guerrero will have the chance to bide with the lei da ex against Flamengo, in the Copa Libertadores, quarter-final, first leg tie.
Flamengo would normally be able to count on their very own penalty box predator, Gabriel "Gabigol" Barbosa, but in his absence the line will be led by Bruno Henrique. Both Guerrero and Henrique have been called up to their respective national squads for the next round of matches and, at 9.30pm local time tonight, will be charged with making the difference in front of goal in this knock-out clash.
🇧🇷🏆🇵🇹 Check out @Flamengo boss Jorge Jesus as he speaks on his #Libertadores intentions and the key differences between European and South American football!

🔜 Tomorrow night, Flamengo take on @SCInternacional in the quarter-final, first leg pic.twitter.com/aPntKTmis8 — CONMEBOL Libertadores (@TheLibertadores) August 20, 2019
How much of a miss Gabigol will be for the Rio club remains to be seen. The striker has already netted on 24 occasions in just 34 matches so far this season across all competitions and talk of a return to the seleção has become increasingly frequent over recent weeks. He is also the leading scorer in the Brasileirão with 11 goals to his name and his penalty area presence is one of the most potent weapons at Flamengo's disposal.
Bruno Henrique's numbers are none too shabby either, however. The forward has 16 goals for the season to date and is arguably playing the finest football of his career to date. In addition, he also has made 12 assists, showing his all-round game is about far more than simply putting the ball in the back of the net – his ability to bring others into play will need to be marshalled by the Inter back line from start to finish, with the player having made 28 contributions to Flamengo goals this year.
For Guerrero, meanwhile, this could well be a night of mixed emotions. The Peru veteran is a genuinely world-class operator in the final third and will be coming up against Flamengo for the first time since leaving the club on 10 August last year, without having won a major title with the carioca outfit.
The striker has found his feet at Inter however, scoring 11 goals in 19 matches across all competitions so far this season. Guerrero left Flamengo arguably without showing all that his stellar talents have to offer; this evening, he can offer ample evidence in the cruellest of fashions.
Mengão boss Jorge Jesus, who tried to sign Paolo Guerrero when he was in charge of Al-Hilal in Saudi Arabia, will need to ensure that Rodrigo Caio and the remainder of his defensive operators are acutely aware of just how damaging a case of "lei da ex" could be tonight. Guerreo will be on the hunt; Flamengo have been given ample warning.