Libertadores Round of 16 Draw set for Friday: Everything You Need to Know
The draw is set for  Friday October 23rd  at CONMEBOL headquarters in Luque, Paraguay. The draw, which will also include the draw for the Second Round of the 2020 CONMEBOL Sudamericana, will start at Noon local time, 11 AM Eastern and 4 PM BST.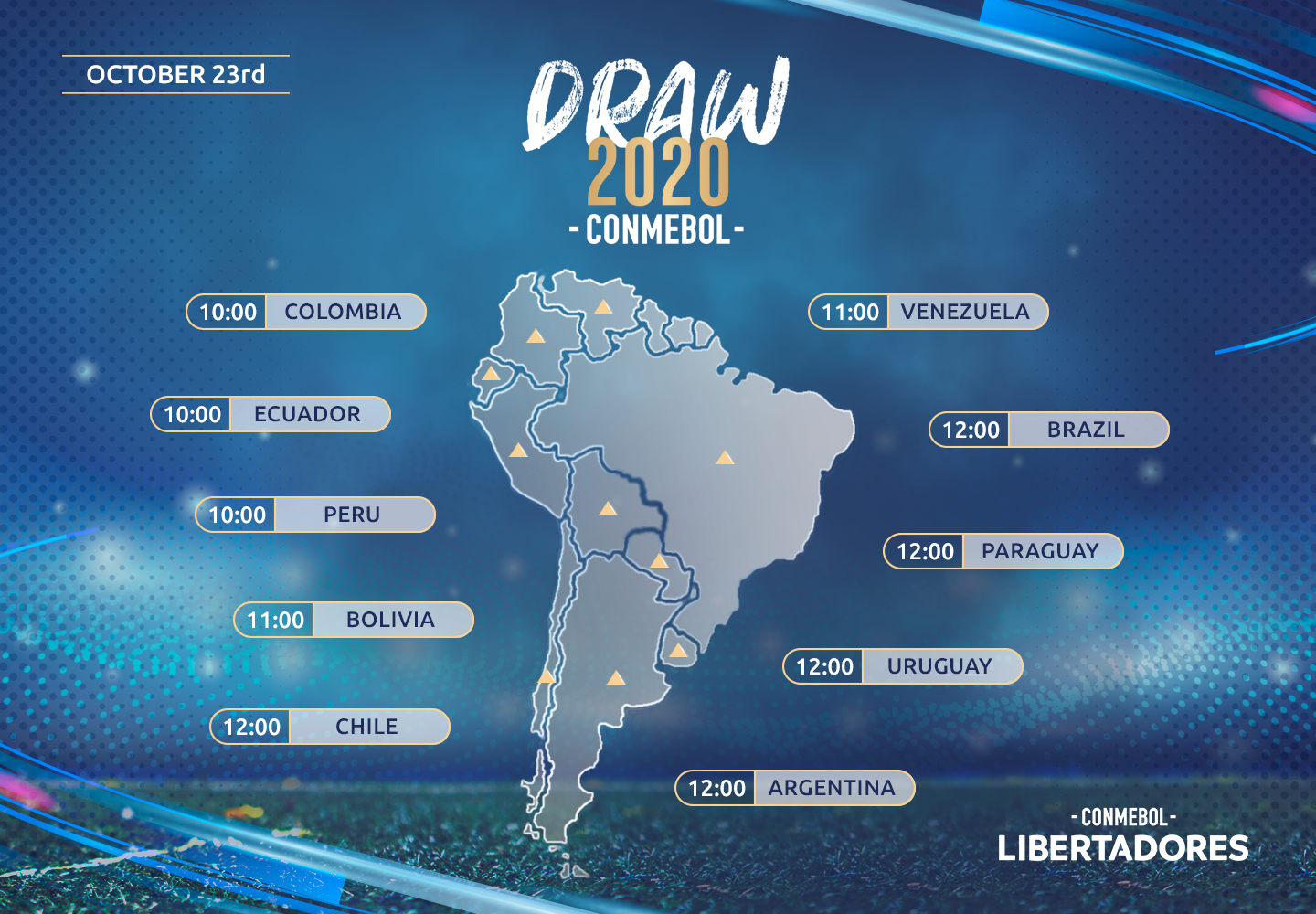 All 8 group winners will be seeded 1-8 based on their performance in the group stage and placed into Pot 1. The eight runners-up will be seeded 9-16 and placed into Pot 2.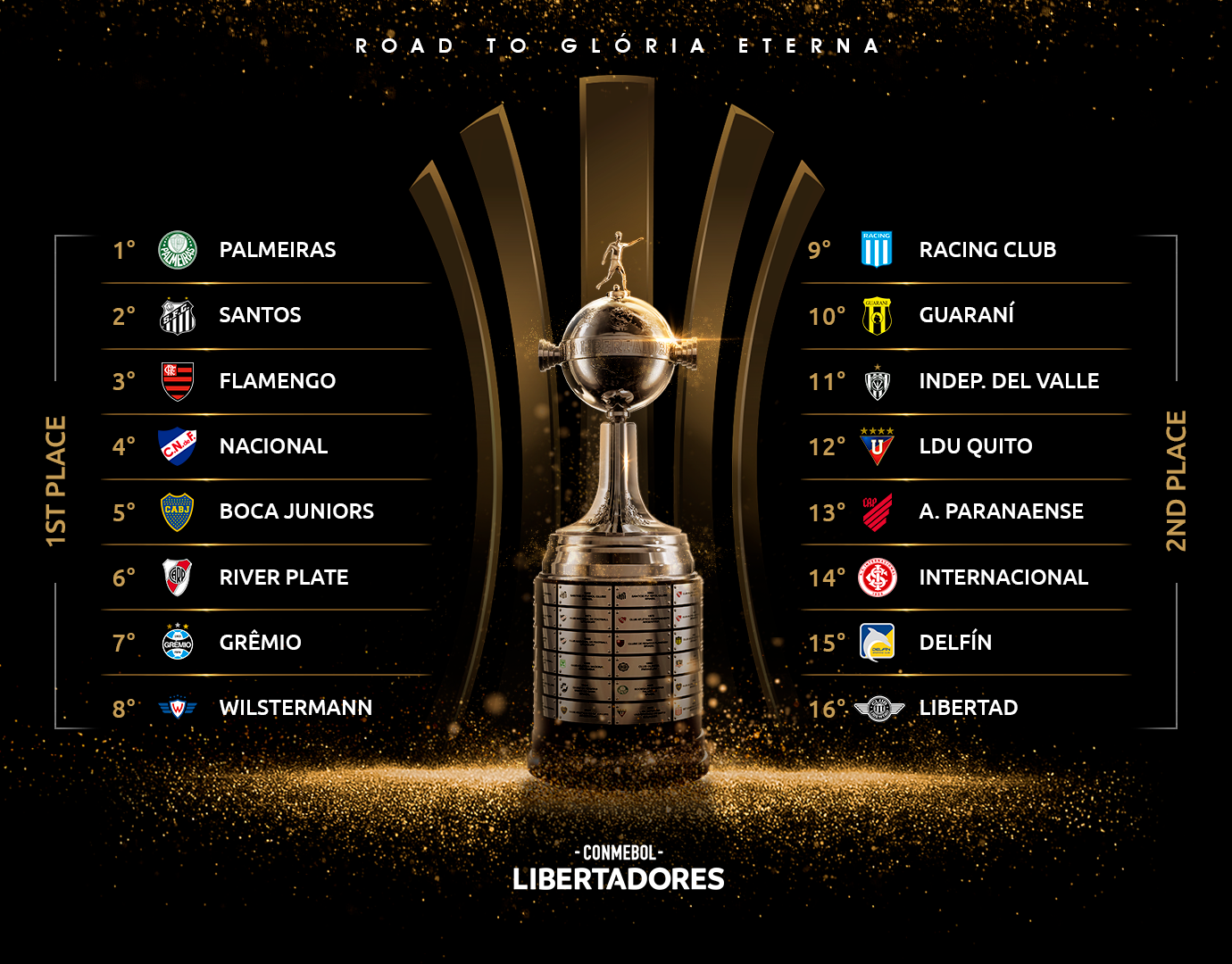 The teams will be drawn into 8 ties, also setting the bracket for the path to the Libertadores Final. Teams may be drawn against teams from the same country and also may be drawn against teams from the same group. In the Round of 16 the group winner will host the second leg, while in the following rounds the higher seeded team will host the second leg.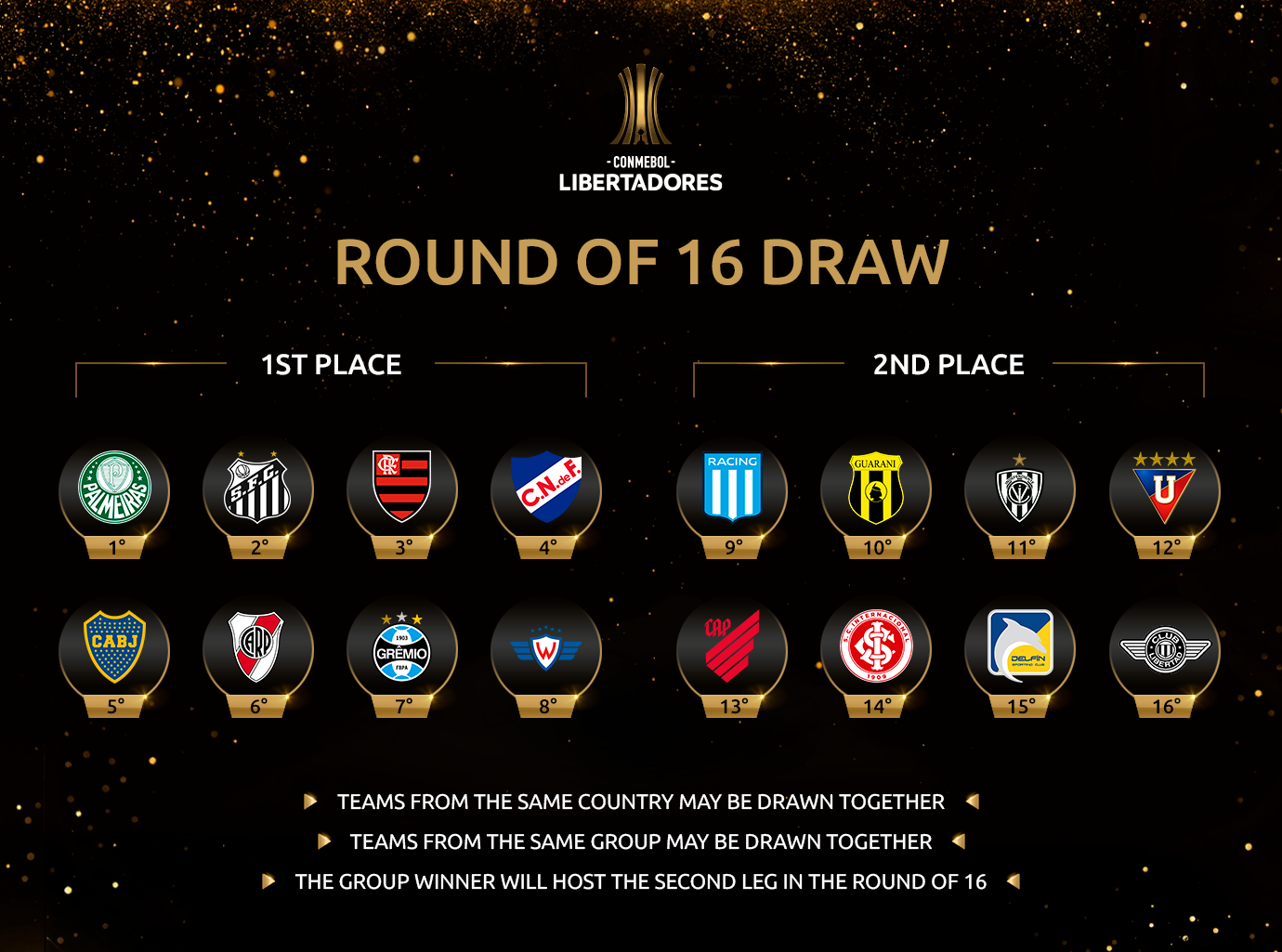 The Round of 16 is set to take place over two weeks in November and December. First leg matches will be played between  November 24th and 26th  with the second legs set for  December 1st to 3rd.  The Quarterfinals will follow, with first legs scheduled for  December 8th through the 11th  and the second legs following thereafter between  December 15th and 17th.  The semifinals will take place in early January with the Final set for later that month.