Jorge Jesus has the tools to bring Copa Libertadores success back to Brazil giants Flamengo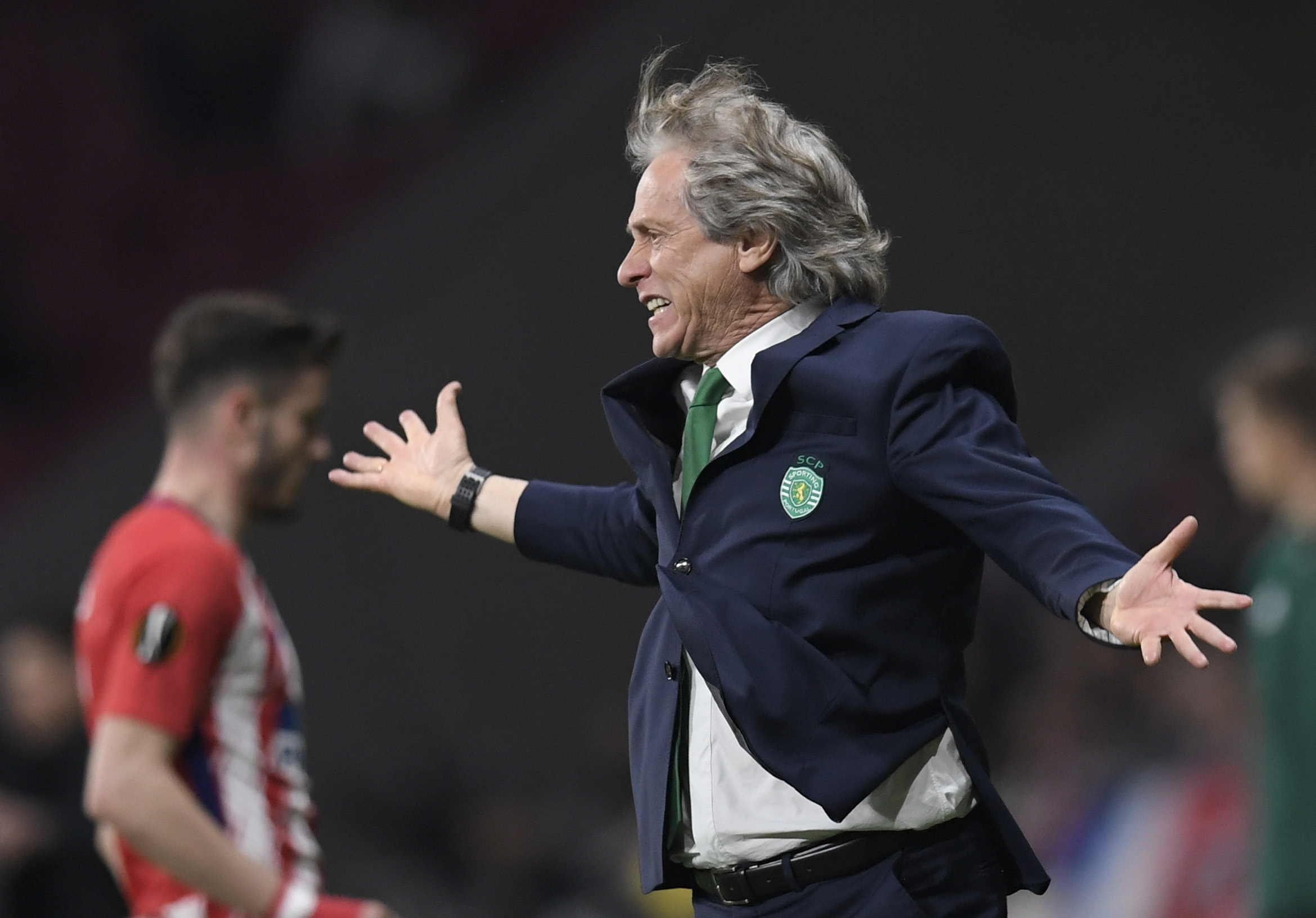 There is a new name in the Flamengo dug-out, and with the Copa Libertadores round of 16 just round the corner precious little time for the man in the hot seat to become accustomed to his new surroundings. Jorge Jesus, 64, replaces the outgoing Abel Braga after less than six months in the role, and the Portuguese veteran will be in charge when the Rio giants take on Ecuadorian outfit Emelec next month in the continental competition.
With a club of Flamengo's size, all tournaments must be taken seriously, but there is one priority above all: the Copa Libertadores crown, the premier club competition in this corner of the world. The Rubro-Negro have not won the title since 1981, to date their only triumph in this tournament.
Jesus has close to 30 years' experience on the touchline and arrives in Rio de Janeiro after a brief stint with Saudi club Al-Hilal. With a crammed domestic schedule this year due to the hiatus Brazilian club football will take because of the Copa América, the 64-year-old must hit the ground running as he builds up to that crucial Libertadores tie with Emelec – a club who have caused problems for Flamengo in the past – in late July.
And with such a crucial game on the horizon, there will be one main question on the lips of Flamengo fans: is just the man to bring them that coveted continental glory? Portugal-based Brazilian journalist Marcus Alves certainly thinks so:
Jorge Jesus is the new coach of @Flamengo and will work in Brazil for the first time in his career.

He will be in charge for Flamengo's #Libertadores clash with @CSEmelec #conmebollibertadores #santiago2019 pic.twitter.com/mRTtZ8sSQa — CONMEBOL Libertadores (@TheLibertadores) June 1, 2019
"Jorge Jesus is a coach who, contrary to what has been suggested, for many in Portugal he is even better than Jose Mourinho. Despite being a charismatic and recognised character, his only sin may have been to build his entire career in the country [Portugal]."
That career, however, is not without silverware and plenty of it. In the last half-decade alone, there have been league titles with both Benfica (2013/14, 2014/15) and a league cup triumph with Sporting (2017/18) as well as individual honours – he has won Coach of the Year in the Primeira Liga on three occasions, the most recent in 2015 when he led Benfica to a league and cup double.
However, Alves also pointed to a stubborn streak which could have the potential to be his undoing at the Brazilian outfit, one of the favourites for the Libertadores title this year. "He has his habits, he is often stubborn and that can make success difficult at times. And the Brazilian press can forget about open training for a while."
So Jesus' early sessions, how he plans to shape his team, who will be his chief weapons in attack, may well remain a mystery for the opening weeks of his tenure as he gets to grips with his new squad. An exciting and strong squad nonetheless, and the former Benfica and Sporting boss will need to work out quickly and efficiently which pieces go where as the club look to launch a bid for a Brasileirão and Libertadores double – Flamengo have not won the national league since back in 2009, when a certain Adriano led the attack.
But one thing not in doubt is what an admirer of Brazilian football Jesus is. "At each interview at Sporting, he would reference the nights he lost watching PFC (Premiere, the pay-per-view channel showing the Brasileirão). He was always a big fan. Now at Flamengo, he will certainly have the tools to lead the club to a Libertadores title," Alves continued.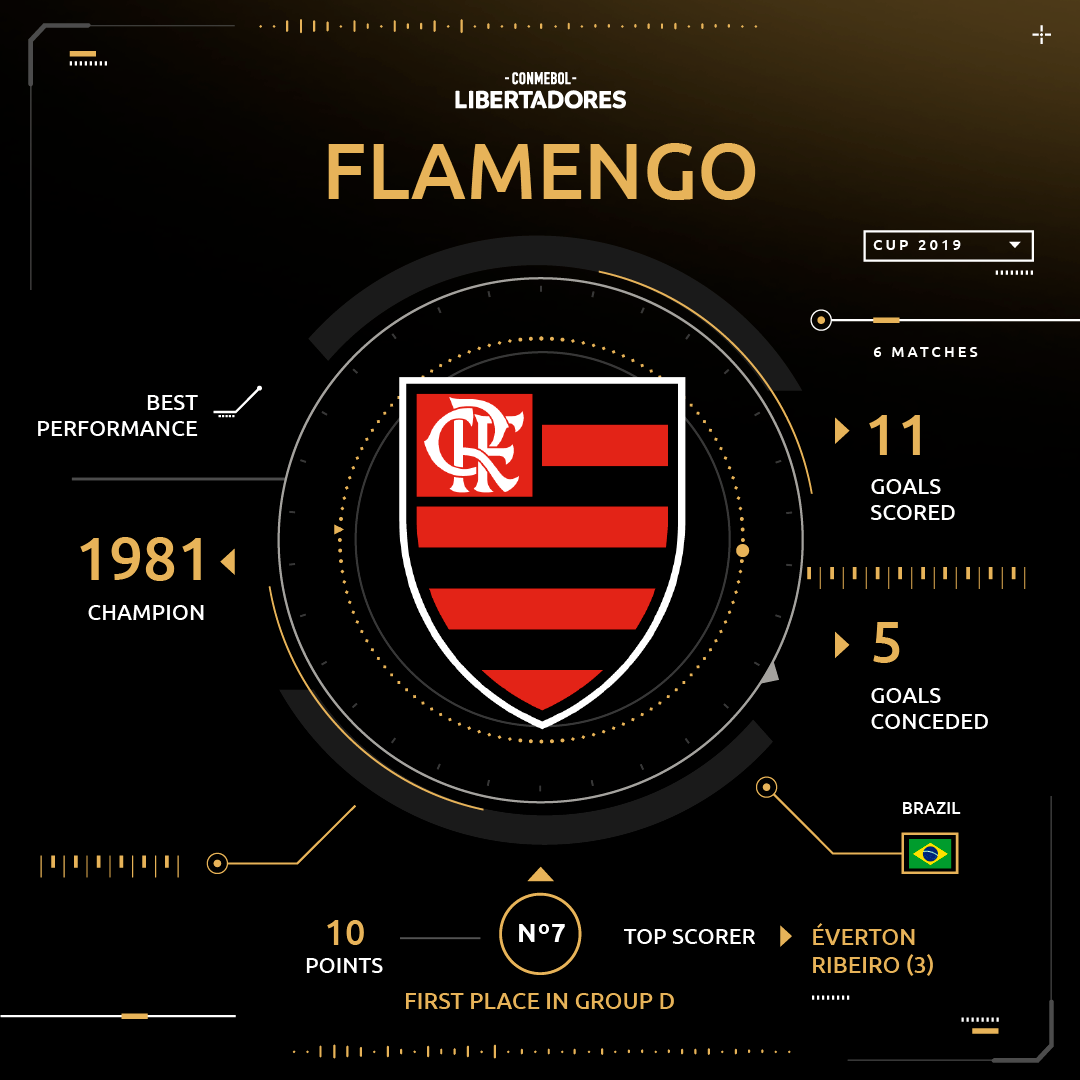 Much, of course, will depend on his adaptation not only to the country but the demands from the fan base of Brazil's biggest club. Having enjoyed tangible success in recent years at two of Portugal's biggest outfits, however, it is hoped the man charged with bringing silverware to Gávea is ably prepared for such a challenge.
Jesus' initial contract with Flamengo runs until June 2020. With the Libertadores final set for 23 November in Santiago, Chile, there is more than enough time for the Portuguese boss to bring the glory days back to a club that is closing in on four decades since it last tasted Libertadores glory.
Is he up to one of the biggest challenges of his long and distinguished career? The world will be watching with baited breath.