Gerson must take chance at Flamengo in Libertadores challenge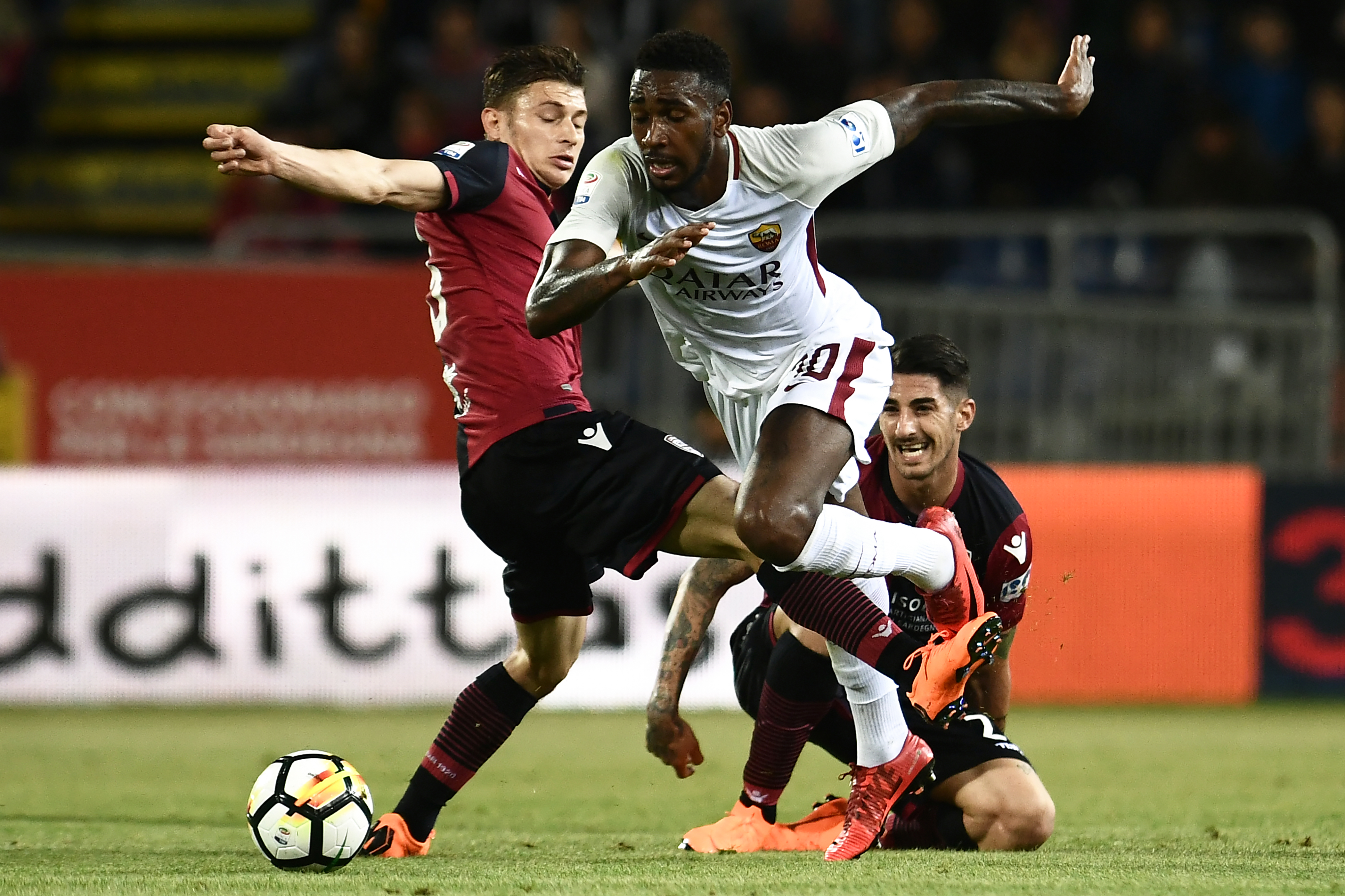 Are Flamengo the Manchester City of South American club football right now? While no other club on the planet may enjoy the same limitless funds currently bestowed upon the reigning Premier League champions, the Rio de Janeiro giants have been laying down serious statements of intent over the course of this season, culminating in two more arrivals at Gavea last week.
First came the signing of Spanish central defender Pablo Marí  from Manchester City, but it was the second capture that really caught the eye. Twenty-two-year-old Gerson Santos, formerly of local rivals Fluminense, joins the Rubro-Negro following a frustrating stint in Italy at AS Roma and Fiorentina, but should nevertheless add some elegance and guile to an already crowded midfield area.
Having left Fluminense for Roma in 2016, he found opportunities at the Italian outfit hard to come by. Freelance Serie A writer Chloe Beresford explained to Copalibertadores.com that his path to the first team was littered with top-class obstacles. "He [Gerson] was only young when he joined them and they [Roma] already had Nainggolan, Lorenzo, Pellegrini, Kevin Strootman and Daniele de Rossi ahead of him.
🔴⚫️ Another signs on the dotted line! @Flamengo_en have announced the arrival of @GersonSantos08 who is ready to go in the #Libertadores and is their second signing of the week!

✍🏻🔥 The 22-year-old midfielder arrives from @OfficialASRoma pic.twitter.com/uUiZ7opxLZ — CONMEBOL Libertadores (@TheLibertadores) July 13, 2019
"They also played 4-2-3-1 a lot of the time, leaving room for only two central midfielders. He did well to make eight starts in 17/18 in Rome."
It is expected that Gerson will play the segundo voltante role at Flamengo, linking up play between midfield and attack and bursting forward into the opposition area, similar to the way Paulinho performed for Brazil during the early part of Tite's spell in charge of the seleção. Part of his time spent at Fiorentina helped mould him in this role, and Willian Arão, or even the experienced Diego, could make way for Gerson's arrival.
But, according to Beresford, a lack of a fixed position while on loan at Fiorentina may have hindered his progress.  "He is a player who showed flashes of his talent, but as well as his position in central midfield was also deployed to the right, further forward and on both flanks. He is clearly a player who needs to improve his game and develop, but does have natural ability."
Given that the player is not coming cheap, he will surely be a regular starter for the carioca club. Bought at a price totalling 11.8 million euros, the midfielder is now the most expensive Brazilian player bought by a domestic side in history. Only Carlos Tevez (Boca – Corinthians) and the recently purchased Giorgian De Arrascaeta (Cruzeiro – Flamengo) were more costly.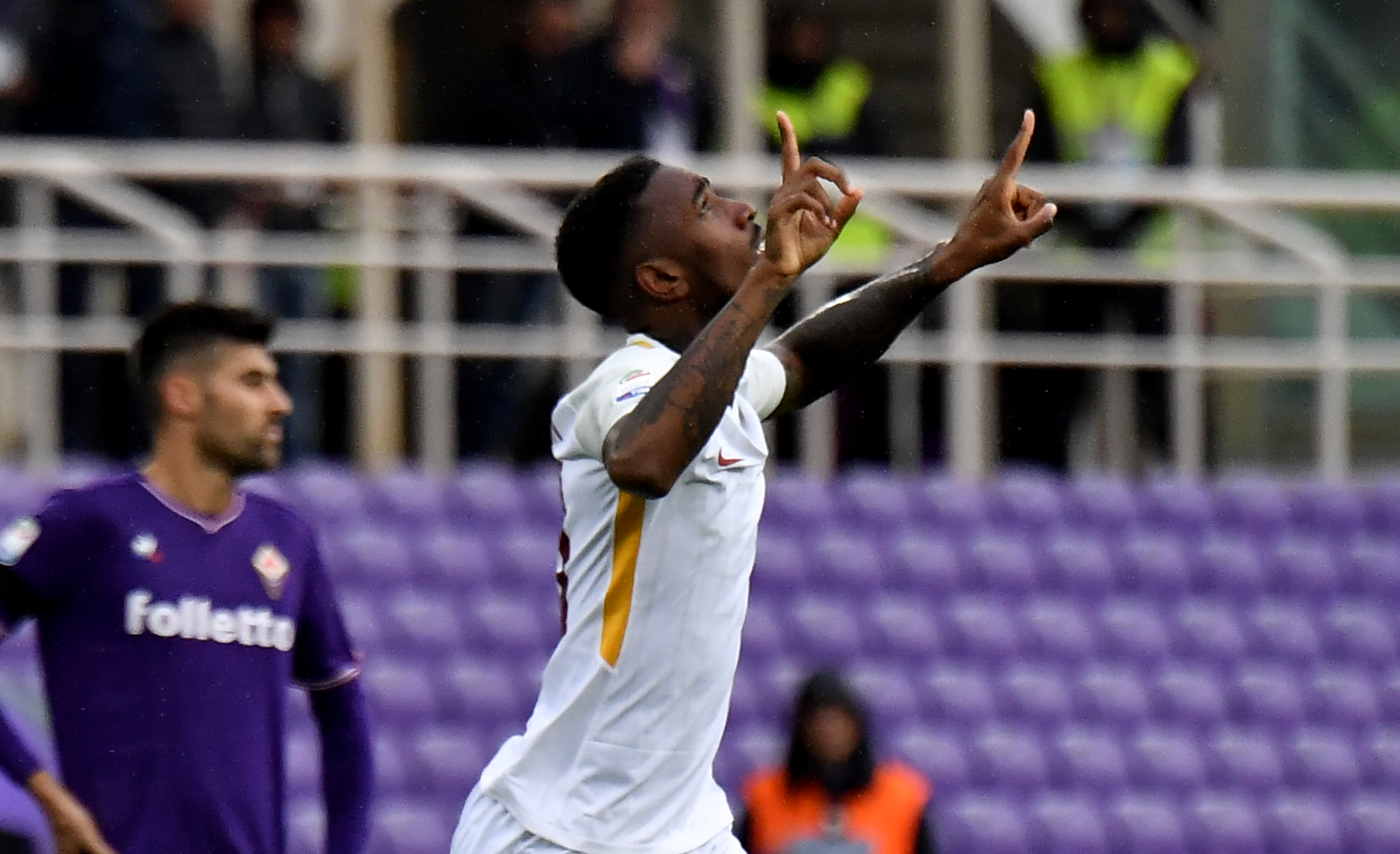 The player will be available for the Copa Libertadores round of 16 tie against Ecuadorian outfit Emelec, and Flamengo's starting XI and bench will certainly have a different look to the side that participated in the group stages. In the dug-out, Abel Braga has been replaced by veteran Portuguese boss Jorge Jesus, who made an excellent start to life in Rio with a 6-1 mauling of Goiás this past weekend in the Brasileirão in front of 65,000 fans inside the Maracanã.
As previously discussed on these pages, former Champions League winner Rafinha has come in from Bayern Munich and with the aforementioned Pablo Marí set to bolster the defence, Flamengo have made their intentions clear for the remainder of the season. They have eyes on the Libertadores crown.
Yet while Rafinha is the finished article, Gerson has the chance to grow in stature and find his feet back in his homeland. The 2018/19 season was the most successful of the youngster's short career to date, with the midfielder managing a total of 40 appearances for Fiorentina across all competitions, notching up three goals and four assists along the way. A set position and regular playing time will be invaluable to his continued development.
"He can benefit from a fresh start, but it is up to them [Flamengo] to ensure that he can make the most of his natural ability. This will ensure that he shows more end product tangible results from his play," Beresford concluded.
Gerson has a firm base on which to build with Flamengo, a club which has given him a contract until 2023 and fans must hope he will be raring to go come the trip to Emelec next week. The boy who grew up a Mengão supporter has the talent and potential to hit the ground running in his new surroundings.