CONMEBOL Confirms Candidates to Host 2021-2023 Libertadores Finals
On Thursday, CONMEBOL confirmed the candidates to host the final in each year from 2021-2023. The 2020 Final is scheduled to take place at the historic Maracanã in Rio de Janeiro. 
18 different stadiums have been revealed as candidates, with the final choices for each individual year to be revealed by CONMEBOL in due time. A full list of candidate stadiums can be found below. Each of the candidates will participate in a workshop with the CONMEBOL Club Competition comittee later this month, with the final bid books submitted on Friday May 29th. Once submitted, the final bids will be reviewed and evaluated before the CONMEBOL Council will make a final decision on the sites for each of the finals. 
Of the 18 stadiums, 5 are located in Argentina headlined by the historic Bombonera and Monumental in Buenos Aires with another 5 located in Brazil, including a pair in São Paulo. The Estadio Monumental in Lima, host of the 2019 Final, has bid to host the Final in both 2022 and 2023, as has Lima's Estadio Nacional. Another Estadio Monumental, this one in the Ecuadorian port city of Guayaquil, bid for all three finals, while Montevideo's Estadio Centenario bid for 2022. A pair of Colombian stadiums, the Metropolitano in Barraquilla and the Atanasio Girardot in Medellín, have bid for the 2023 Final. 
---
2021
---
La Bombonera, Buenos Aires
Estadio Monumental, Buenos Aires
Estadio Libertadores de América, Buenos Aires
Estadio Presidente Perón, Buenos Aires
Estadio Mario Kempes, Córdoba
Estadio Nacional, Santiago
Arena da Baixada, Curitiba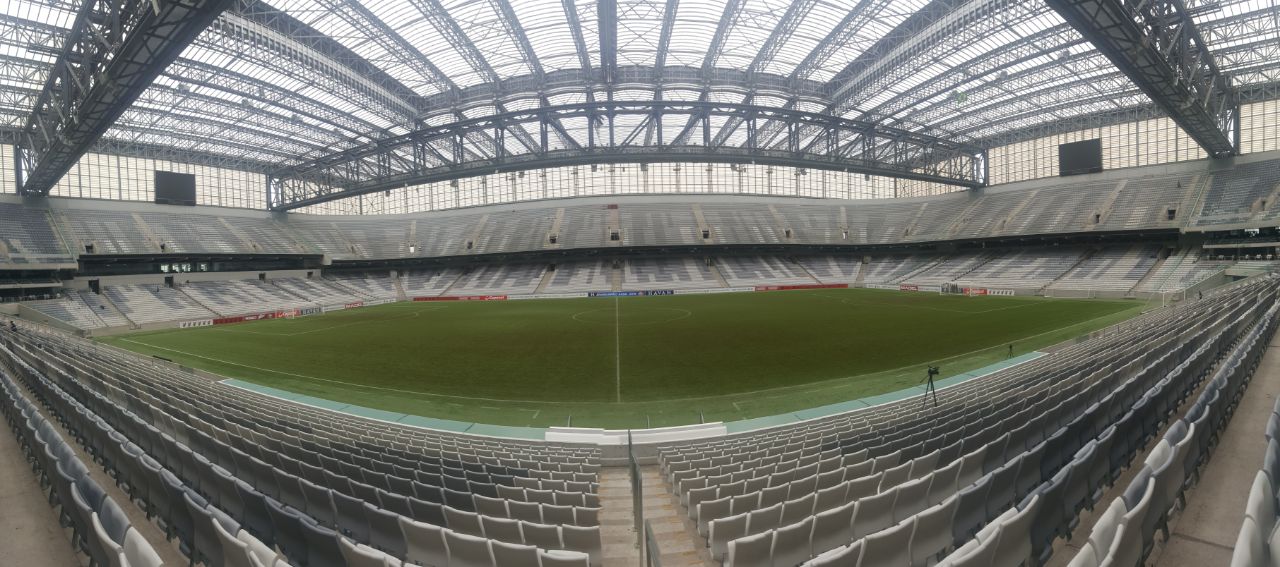 Estádio Beira-Rio, Porto Alegre
Arena Corinthians, São Paulo
Estádio Morumbi, São Paulo
Estadio Monumental Banco Pichincha, Guayaquil
---
2022
---
La Bombonera, Buenos Aires
Estadio Monumental, Buenos Aires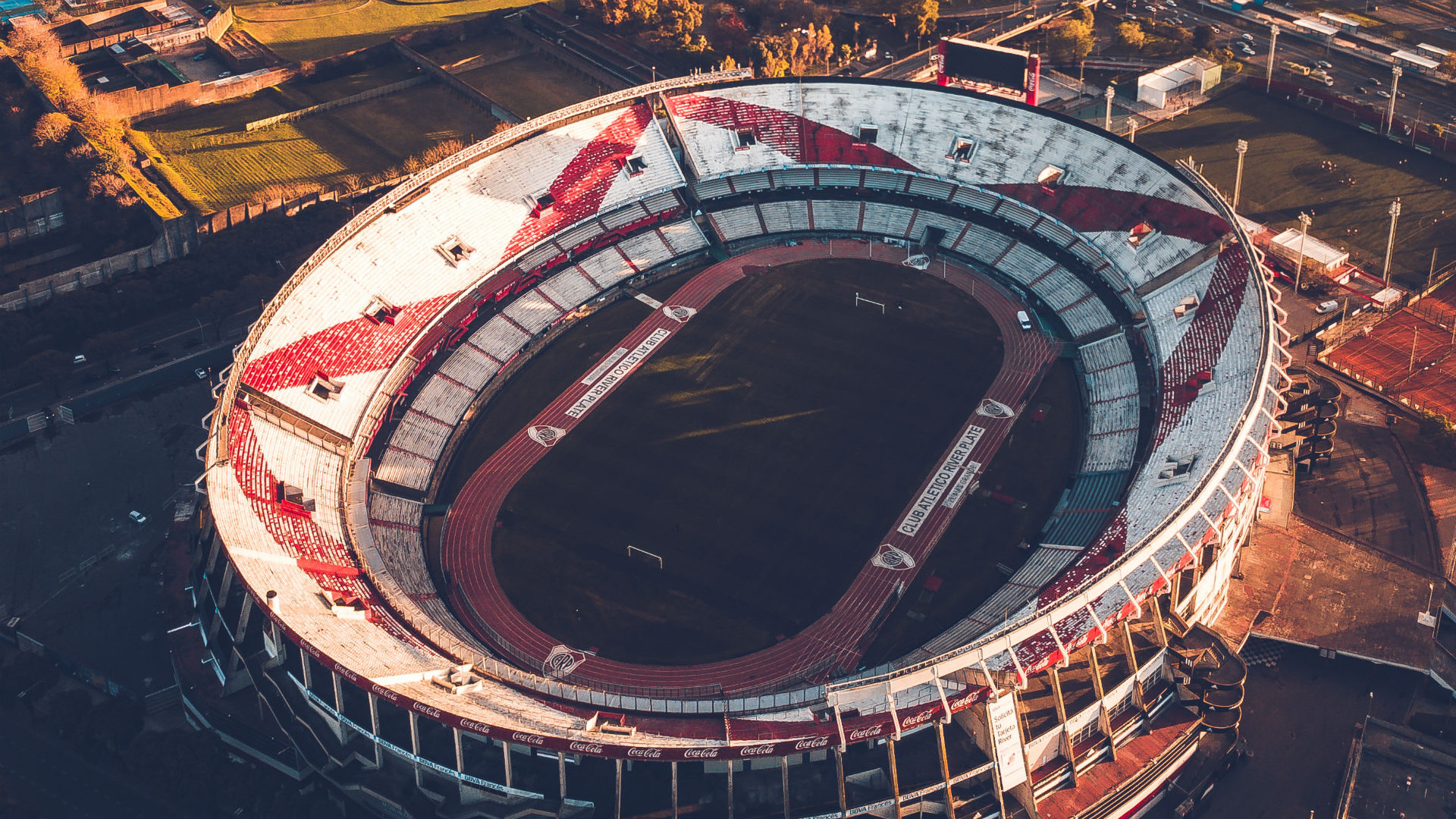 Estadio Libertadores de América, Buenos Aires
Estadio Presidente Perón, Buenos Aires
Estadio Mario Kempes, Córdoba
Estadio Nacional, Santiago
Arena da Baixada, Curitiba
Maracanã, Rio de Janeiro
Estádio Beira-Rio, Porto Alegre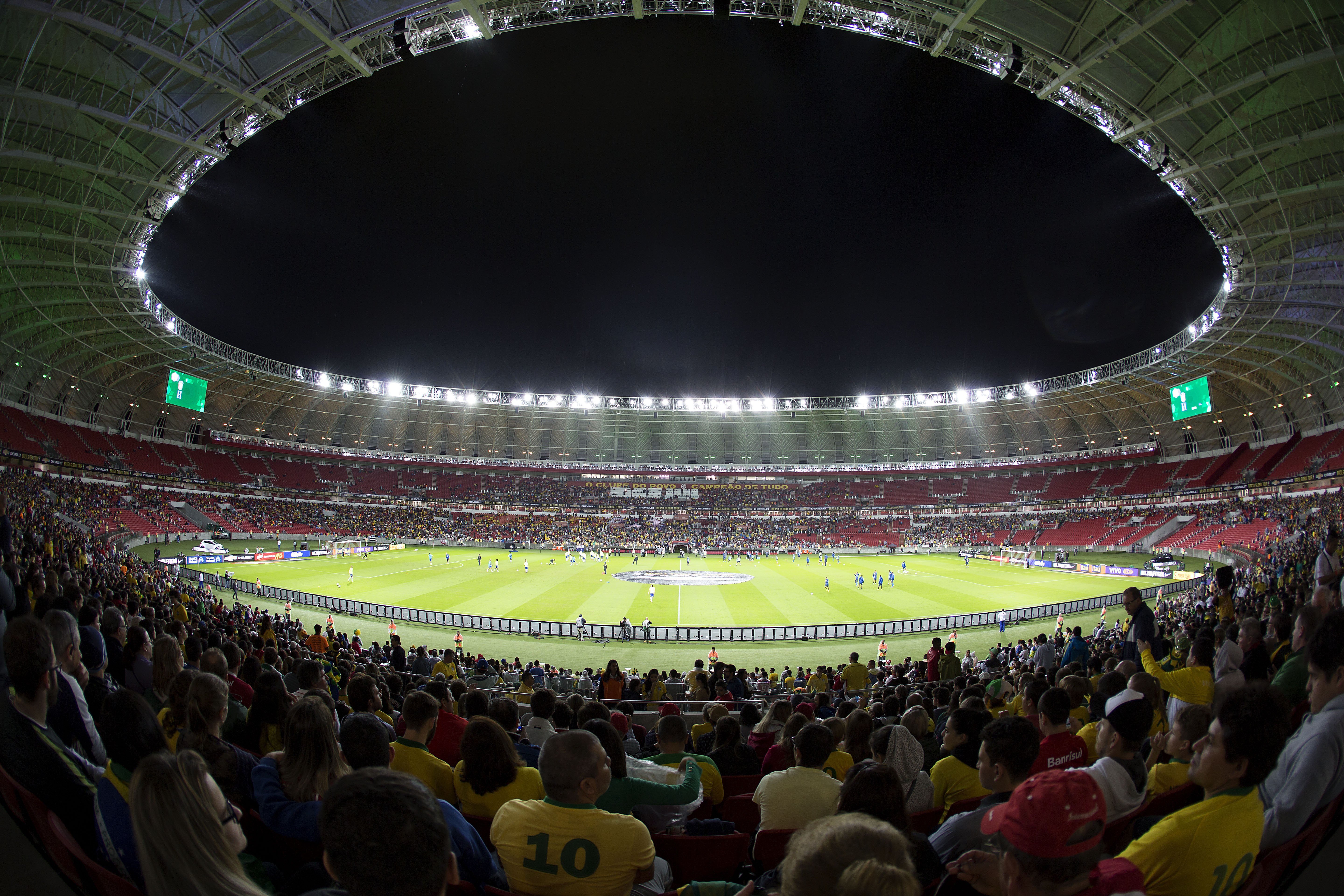 Arena Corinthians, São Paulo
Estádio Morumbi, São Paulo
Estadio Monumental, Lima
Estadio Nacional, Lima
Estadio Centenario, Montevideo
Estadio Monumental Banco Pichincha, Guayaquil
---
2023
---
La Bombonera, Buenos Aires
Estadio Monumental, Buenos Aires
Estadio Libertadores de América, Buenos Aires
Estadio Presidente Perón, Buenos Aires
Estadio Mario Kempes, Córdoba
Estadio Nacional, Santiago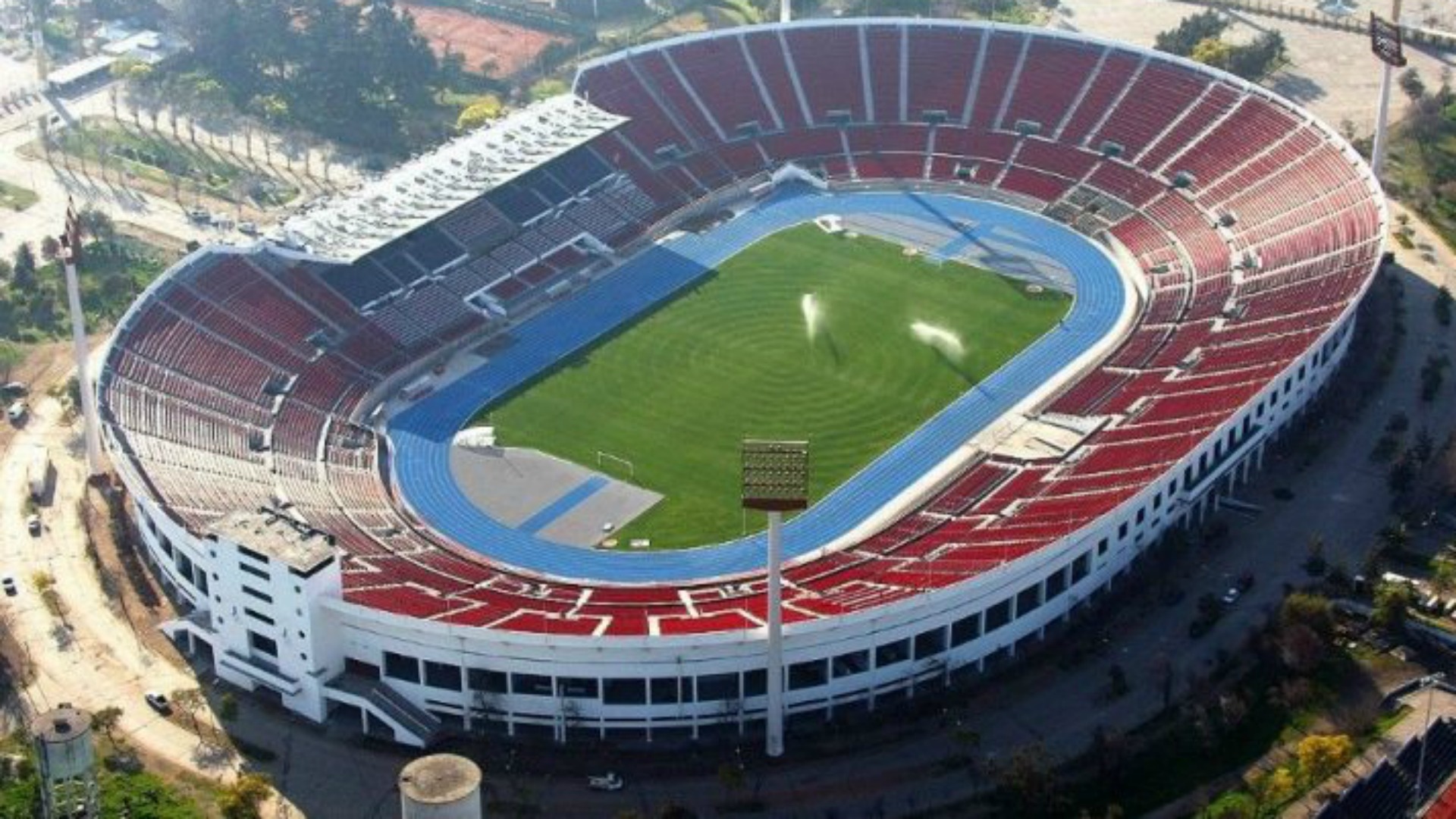 Arena da Baixada, Curitiba
Maracanã, Rio de Janeiro
Estádio Beira-Rio, Porto Alegre
Arena Corinthians, São Paulo
Estádio Morumbi, São Paulo
Estadio Metropolitano, Barranquilla
Estadio Atanasio Girardot, Medellín
Estadio Monumental, Lima
Estadio Nacional, Lima
Estadio Monumental Banco Pichincha, Guayaquil