Boca-River, the CONMEBOL Libertadores Final that the whole world is talking about
The most important matches in Argentinian and South American football will be played in Buenos Aires. However, the whole world is talking about the CONMEBOL Libertadores Final between Boca Juniors and River Plate. The first leg takes place this Saturday at Boca's La Bombonera stadium. In Europe the Champions League is in full flow but coaches and players alike are all keeping tabs on what's happening in Argentina.
Diego Simeone and Mauricio Pochettino, two of the most famous coaching exports from Argentina and the current managers of Atletico Madrid and Tottenham Hotspur respectively, have had their say on the upcoming Libertadores matches. As too have PSG's veteran goalkeeper Gianluigi Buffon, who played alongside Carlos Tevez at Juventus, and Ernesto Valverde, the man currently in charge of Lionel Messi at Barcelona.
What did they have to say about the upcoming Boca-River fixtures?
Diego Simeone (Atlético Madrid's head coach)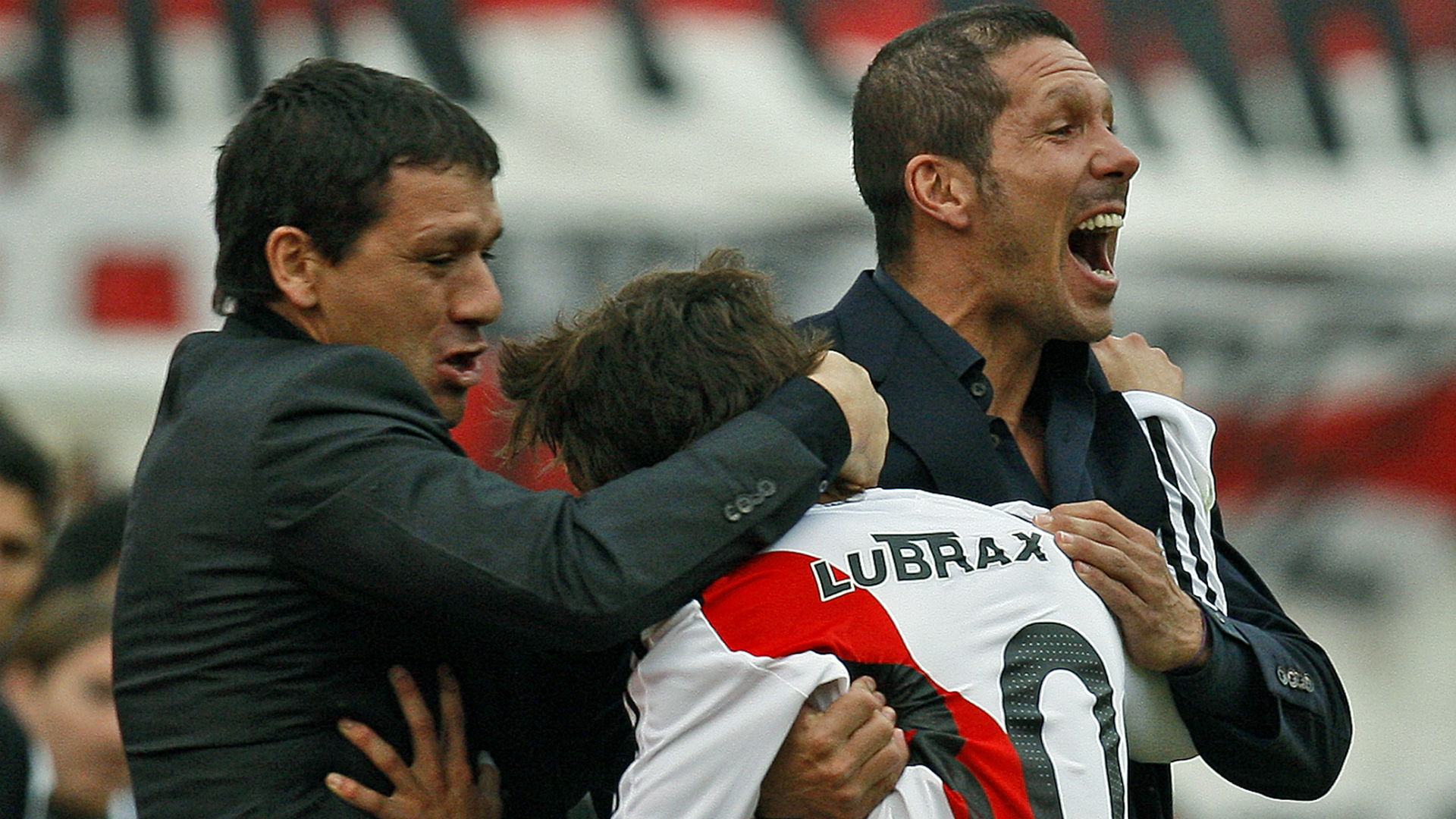 "As an Argentine, I'm very happy. This speaks well of the growth in Argentinian football. It's good for us and it'll be a fantastic match played with a lot of passion. I hope there's peace and calmness."
Ernesto Valverde (Barcelona's head coach)
"It's another match of the century, like many others, but for it to be in the Copa Libertadores final is extra special. It's like having a Champions League final between Barça and Real Madrid. It goes without saying that it'll be great to watch."
Mauricio Pochettino (Tottenham Hotspur's head coach)
"It's a historic moment. The day after it's all over could affect the future of either side. It makes me incredibly happy that both teams are in the final. Everyone in the world will be watching."
Gianluigi Buffon (PSG's goalkeeper)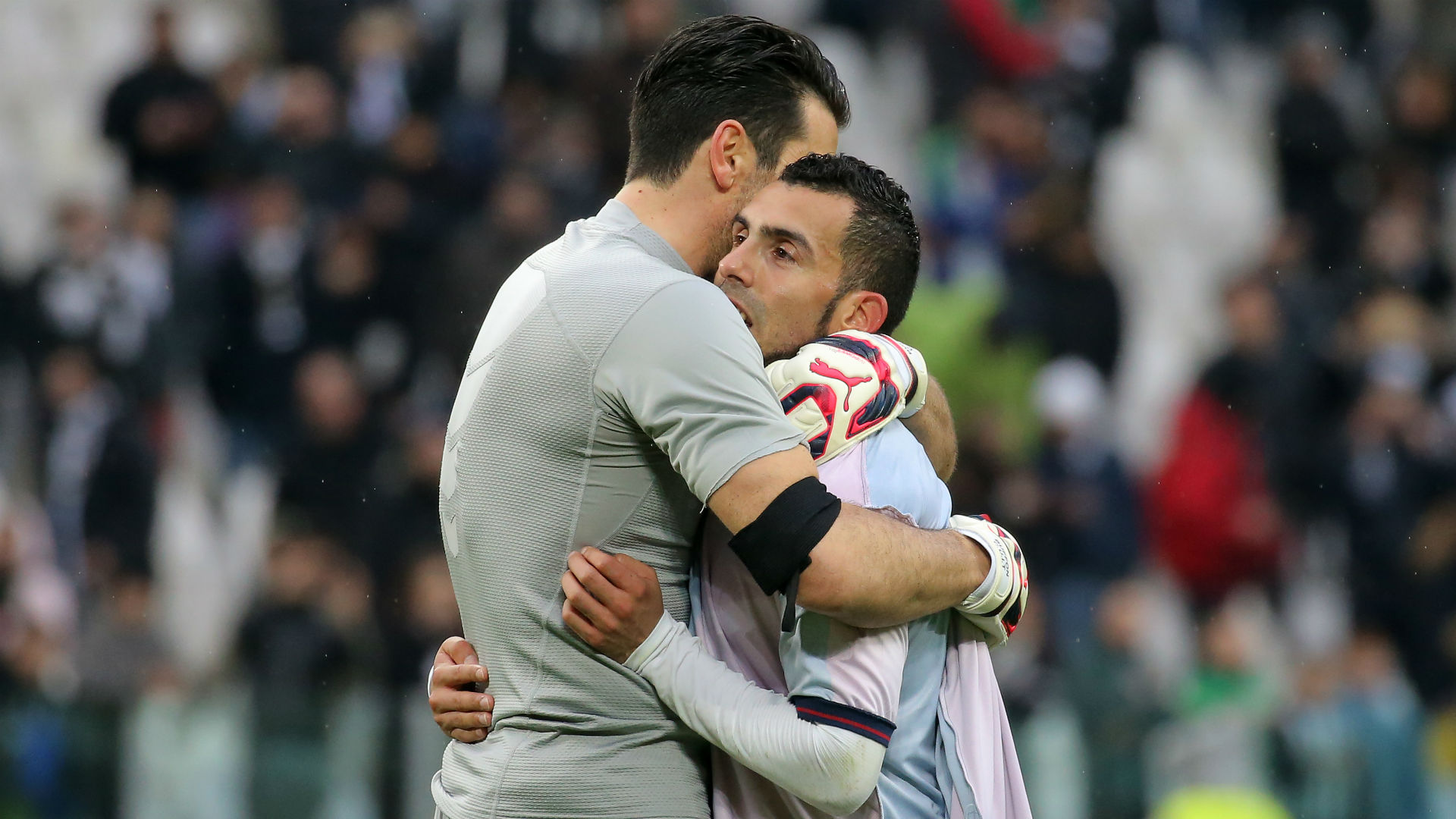 "For the friendship I have with Carlos Tevez, I hope that he can bring some important joy to us as we lost a Champions League final together. So I want him to make his village happy as well as himself."
Antoine Griezmann (Atlético Madrid's forward)
"I don't know which side I'll cheering for, but I'll be watching the game."