Analysing Group C of the CONMEBOL Libertadores 2019: Olimpia, Godoy Cruz, Sporting Cristal and Concepción
Olimpia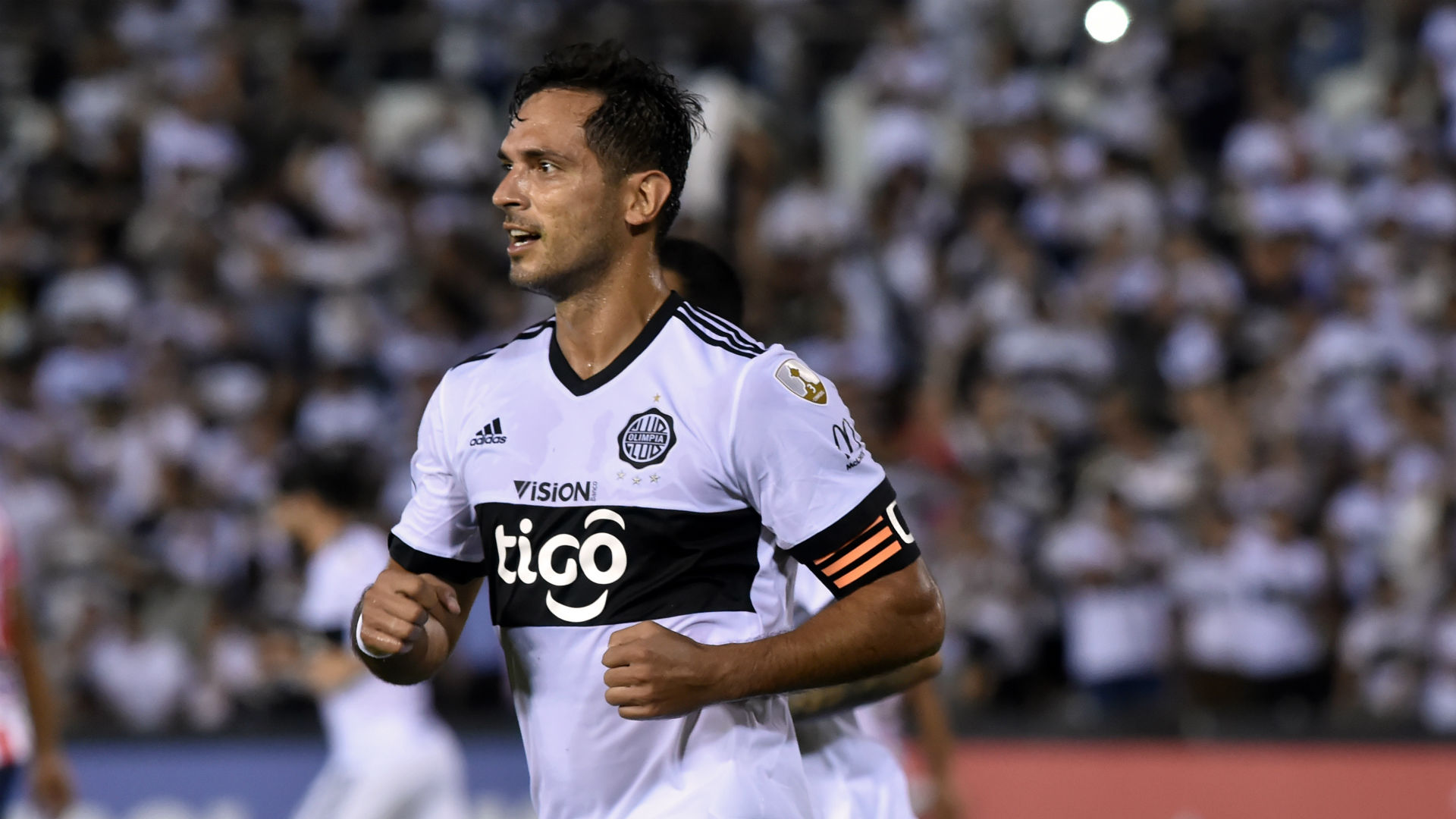 Roque Santa Cruz is one of the football's most well known stars and an icon in his native Paraguay. He won the golden boot after scoring 13 goals in 43 Paraguayan league matches. And, when the draw for the CONMEBOL Libertadores was complete, he said: "We're one of the favourites to win the cup."
Olimpia have had a great year. Aside from the Copa de Paraguay, they've won every competition they've played in. They finished 10 points ahead in the league and that's thanks to their coach Daniel Garnero. His side has claimed more than 70% of the points available to them.
"Missing out on the Libertadores was the best to happen to us," declared Garnero, who was speaking honestly and later proven to be right. It isn't easy to compete in two tournaments at the same time and it ultimately comes down to who is the most efficient.
Now their mind is focused entirely on winning the CONMEBOL Libertadores. Willian Candia has joined the team and they are expected to add even more new faces to their squad - and of the highest quality.
Ganero's football is attacking based. The forward trio of Santa Cruz, William Mendieta and Néstor Camacho continues to produce the goods. "It was difficult at first but later it's worked out well. Putting them all together was something I wanted to do as soon as I took over," the coach admitted.
Santa Cruz, without any doubt, is the face of this team. The former Bayern Munich and Manchester City striker, who is now 37, doesn't show his age out on the pitch due to how well he trains and looks after himself. He's the man leading the attack, teaching his team to fight for every loose ball. And the team's results this year show that it's working.
Godoy Cruz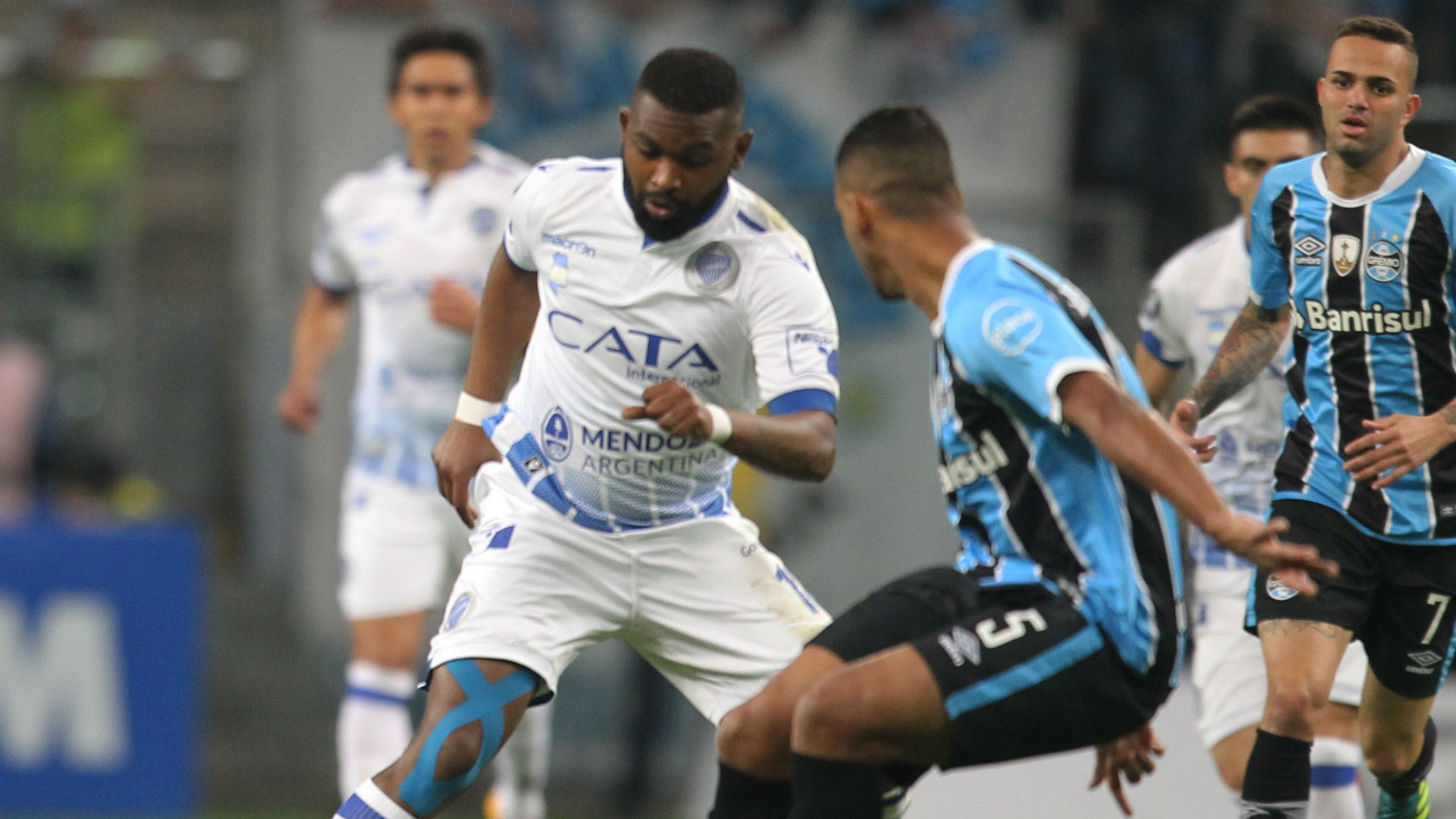 Very few footballers have shined as brightly in Argentia as El Morro García. His class is a key element of the Mendoza based team. He's one of those strikers who, in certain runs of form, makes you believe he doesn't need anyone else to create a goal out of nothing. The Uruguayan striker finished as the top scorer of the Superliga Argentina with 17 goals to his name.
Godoy Cruz qualified for the competition after going head to head with Boca Juniors for the league title. Their style of play, good passing and measured build up play lets their forwards shine. Their impressive performances saw them sell two important players last season in Juan Garro and Pol Fernández. Now their coach, Diego Dabove, has also gone on to take over at another club.
Fabrizio Angileri is another star man. The 24-year-old defender struggled at times last season but, as youth academy graduate from Tomba, he's a powerful figure in the team. Ángel González stands out too. He's able to play in the centre of midfield or on the right wing. Playing in the latter position he's popped up with a few goals too: scoring five in 11 matches.
Sporting Cristal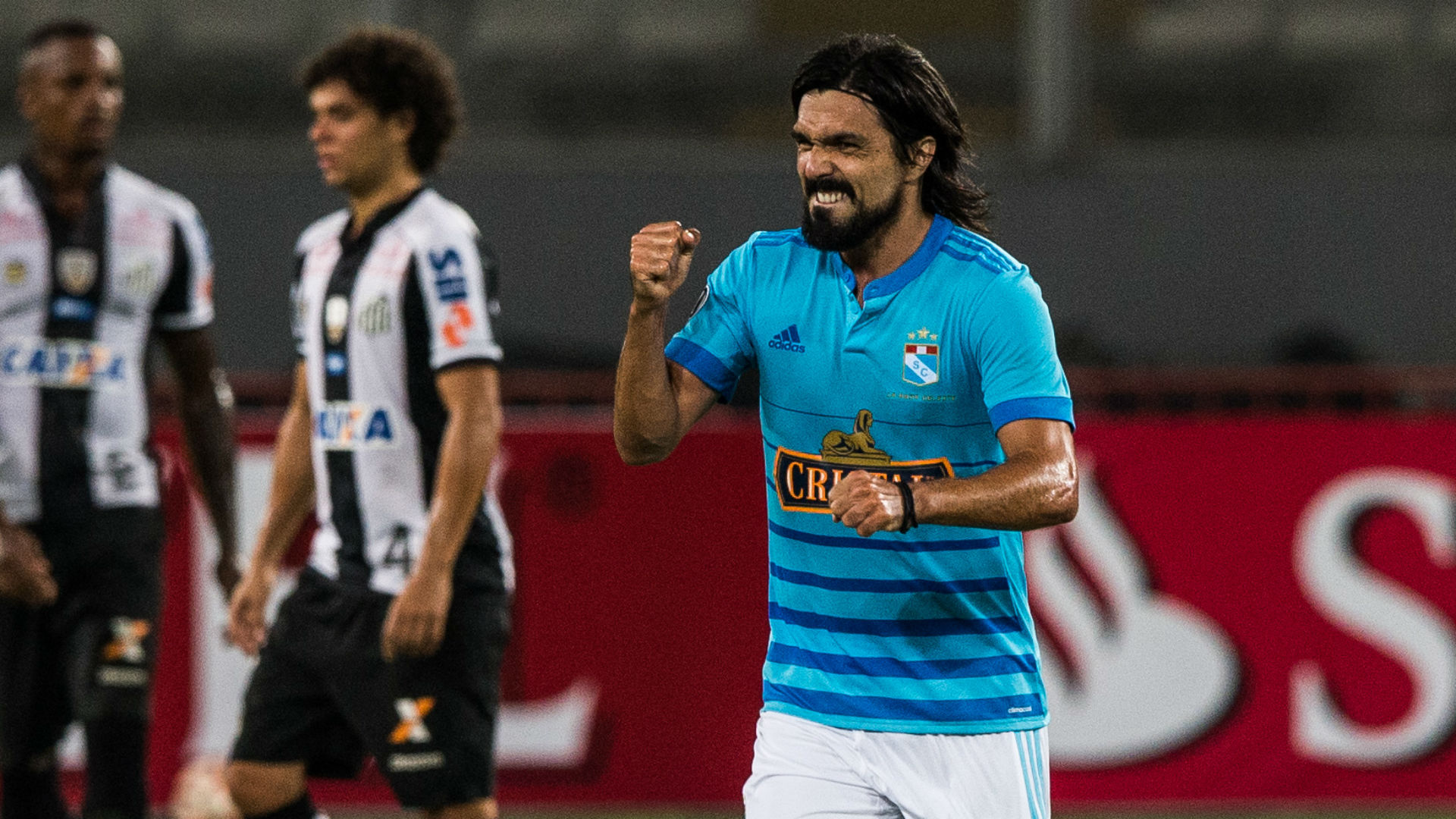 They say that the best footballers always play well. And more so those who rely on their intelligence out on the pitch as opposed to their fitness and speed. Jorge Cazulo is an example of that. Since 2012 he's shown how assured he is at Sporting Cristal. He's the face of the team. This season he showed that once again as Sporting Cristal won the Peruvian league.
His knowledge out on the pitch alongside Marcos López and Johan Madrid, two emerging figures in the league, he's shown his bravery to take control of the midfield. From those three the team learns how to create chances which, sooner or later, will strike gold.
It's difficult to talk about this side without thinking about Marios Sala, who recently stepped down as coach of the first team. The work down by the Chilean was key in Cristal's success. He arrived a year ago, at the end of 2017, when the team was struggling but he helped put together a league winning squad.
In the next few days we should find out who will lead the side into the CONMEBOL Libertadores and whether or not they introduce a different style of football. But when a player leads a group of players for six years, with as much class as Cazulo does, the style will ultimately have to go through him. 
Universidad de Concepción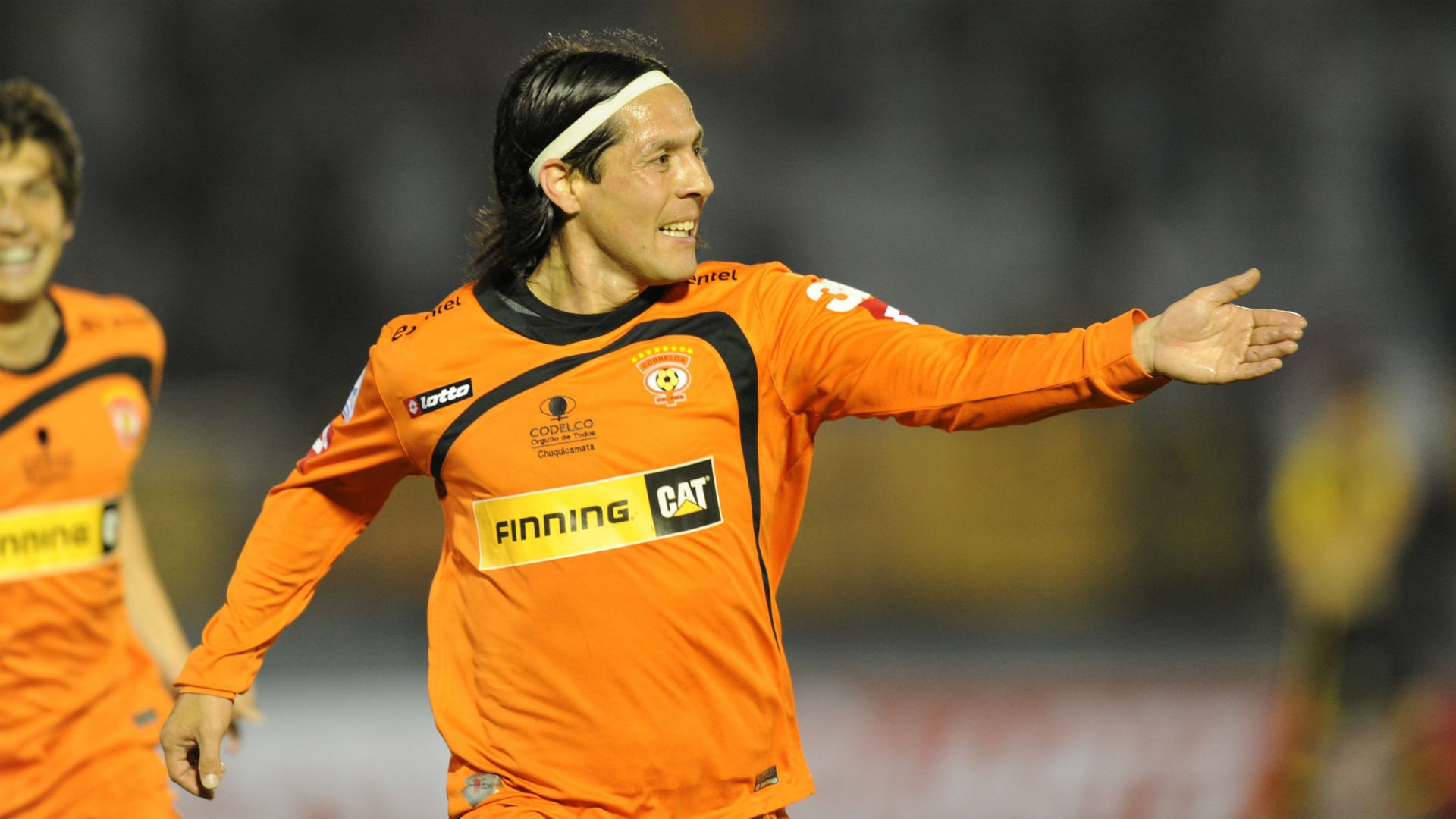 "I'm at a team which is incredibly self-critical. We know how to bounce back from any defeat or failure and emerge stronger because of it. I have no doubt this will be another opportunity to do that." Francisco Bozán was clear back in August of this year when he was talking about his team. His side fought hard with Universidad Católica throughout the year in the battle to claim the league title. Ultimately they came up just short but they did manage to qualify for the CONMEBOL Libertadores. Bozán has committed his future to the club because of what he's seen.
His set up is almost always the same: 4-2-3-1. On the counter-attack, especially as the away side, but with greater attacking intent at home. The key man in midfield is Alejandro Camargo, their captain. He sits in the centre and helps turn over possession. Alongside him is Fernando Manríquez who is in charge of turning defence into attack with his passing.
In the second line of midfielders, just behind the strikers, there are two more important names: Jean Meneses and Hugo Droguett. Meneses is the speedster on the left on the pitch although he'll be continuing his career in Mexico. The experienced Droguett is key in creating chances for his side.
But nothing would be held together without their goalkeeper Cristian Muñoz. 'El Tigre', at the age of 34, remains one of the leaders in the dressing room.
Group C fixtures