Analysing Group A of the CONMEBOL Libertadores 2019: River, Internacional and Alianza Lima
River Plate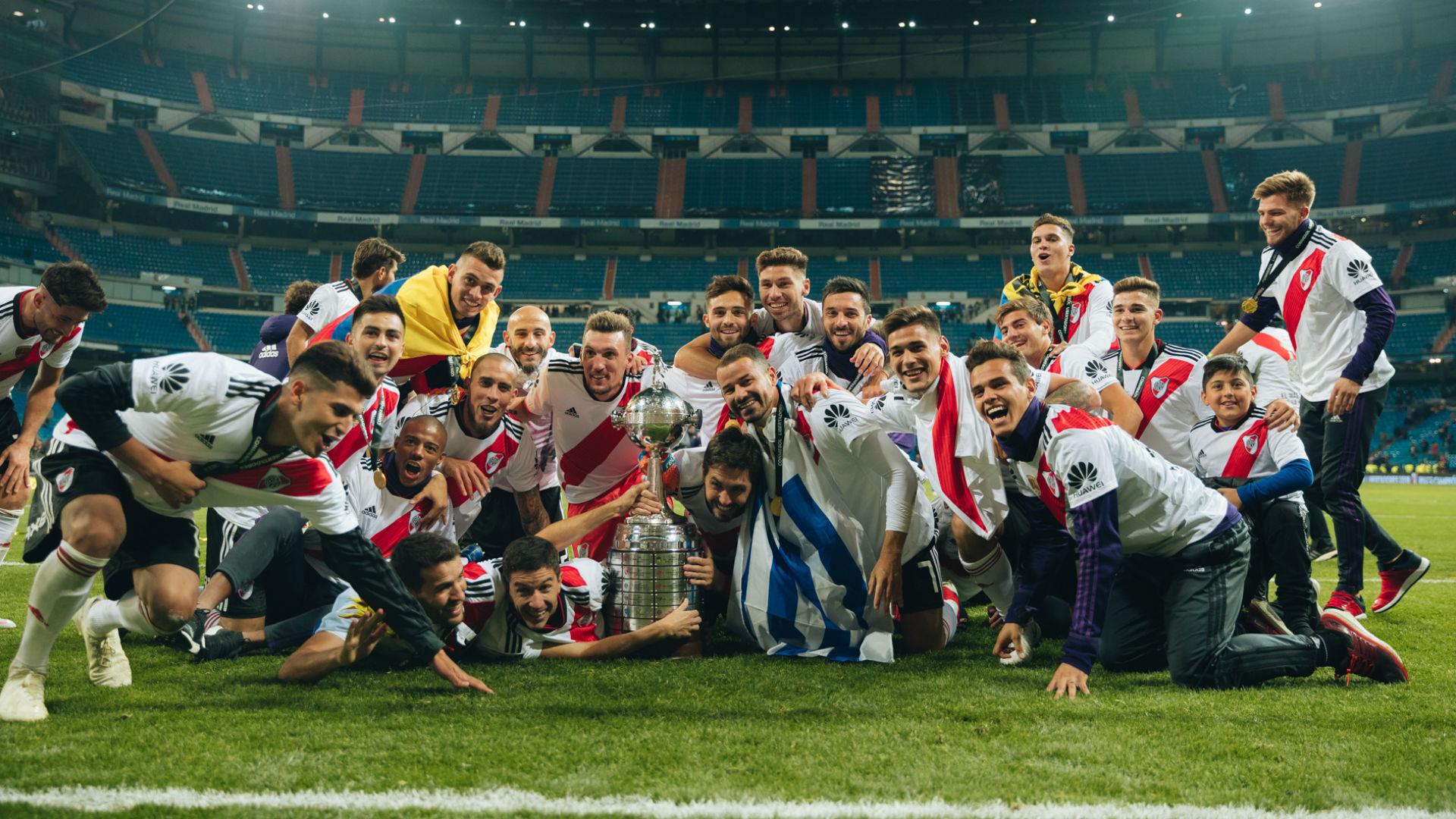 The reigning champions have one indisputable virtue: their coach has a way of adapting the team to various systems and styles which makes it difficult for any side which comes up against them.
Marcelo Gallardo has shown in his four CONMEBOL Libertadores appearances that his River side are specialists when it comes to this competition. The results prove that: winners (2015), last 16 (2016), semi-finalists (2017) and winners (2018).
All the prematch talk ahead of the first leg of the final against Boca Juniors was whether Gallardo would use 4-4-2 or 4-3-1-2. He surprised everyone by instead opting for 3-5-2. His opposite number, Guillermo Barros Schelotto, went with three men in midfield and was outnumbered by River's five. Sebastián Villa and Cristian Pavón struggled to make an impact as the wide men supporting Ramón Ábila. The River coach has found a way of making his side adapt to whichever formation he wants, although it's true he hardly ever uses wingers, and finding success with it.
They will lose their talisman in Pity Martinez who announced he would be leaving the club ahead of next season's CONMEBOL Libertadores. Exequiel Palacios, another of River's key players, is wanted by a host of European clubs in January. It'll be interesting to see how Gallardo restructures his squad if he loses even more of his regular starting eleven. He will also need to manage his squad properly because, alongside the group stage fixtures, they'll be involved in the Recopa and their domestic league.
River will need to defend their crown in a tough group. However, without any doubt, they will find a way to reinvent themselves to continue fighting for every trophy available.
Sport Club Internacional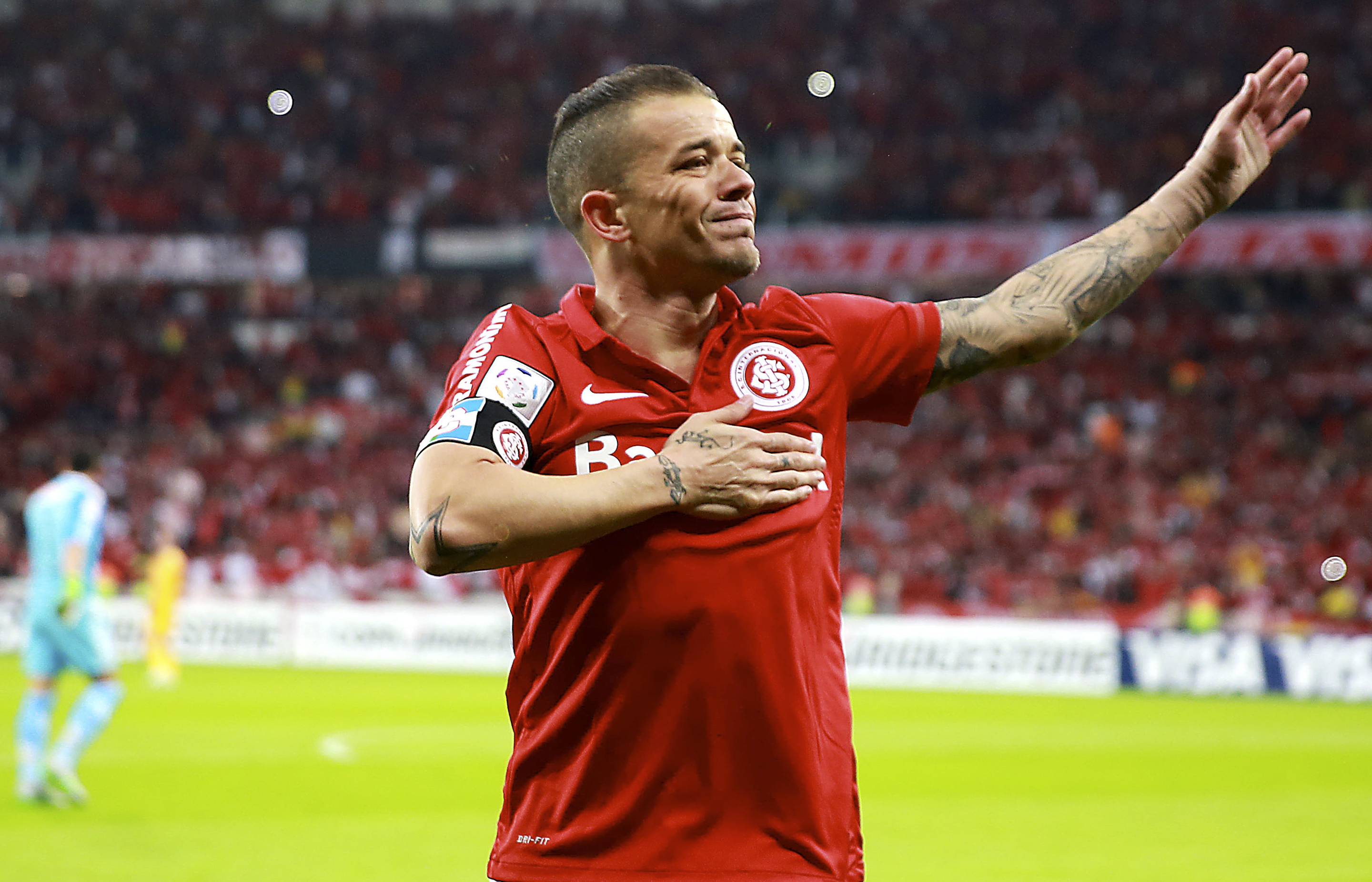 Inter de Porto Alegre's attack is always frightening. Although he might not be the youngest anymore, Andrés D'Alessandro continues to produce moments of magic on the pitch which make the difference. Having an intelligent player with that extra bit of quality is crucial in the biggest competitions. Even more so when you're talking about a striker as ruthless as Paolo Guerrero who joined the club last August. Their other option is Nicolás González, the Uruguayan attacker who finished as the club's top scorer in the Brasileirao.
Guerrero is one of the most devastating forwards on the continent. He's shown that in the Brazilian league and was someone his coach, Odair Hellmann, was desperate to add to his squad. This combination of players saw the team reach 69 points and finish 3rd in the Brasileirao table.
Hellmann has put Inter amongst the top teams again. The coach has been one of the biggest revelations in Brazilian football, receiving plaudits from many onlookers, and even Tite himself called Hellmann one of the best managers in the league.
Inter are a defensive side and you won't often seem them shipping a high amount of goals. They prefer to sit deep and then explode quickly on the counter-attack. Sometimes they prefer to leave D'Alessandro on the bench and go with two speedy wingers instead. At the back the key men are centre half, Víctor Cuesta, and defensive midfielder, Rodrigo Dourado, who have both been involved in the Brazilian national side.
Alianza Lima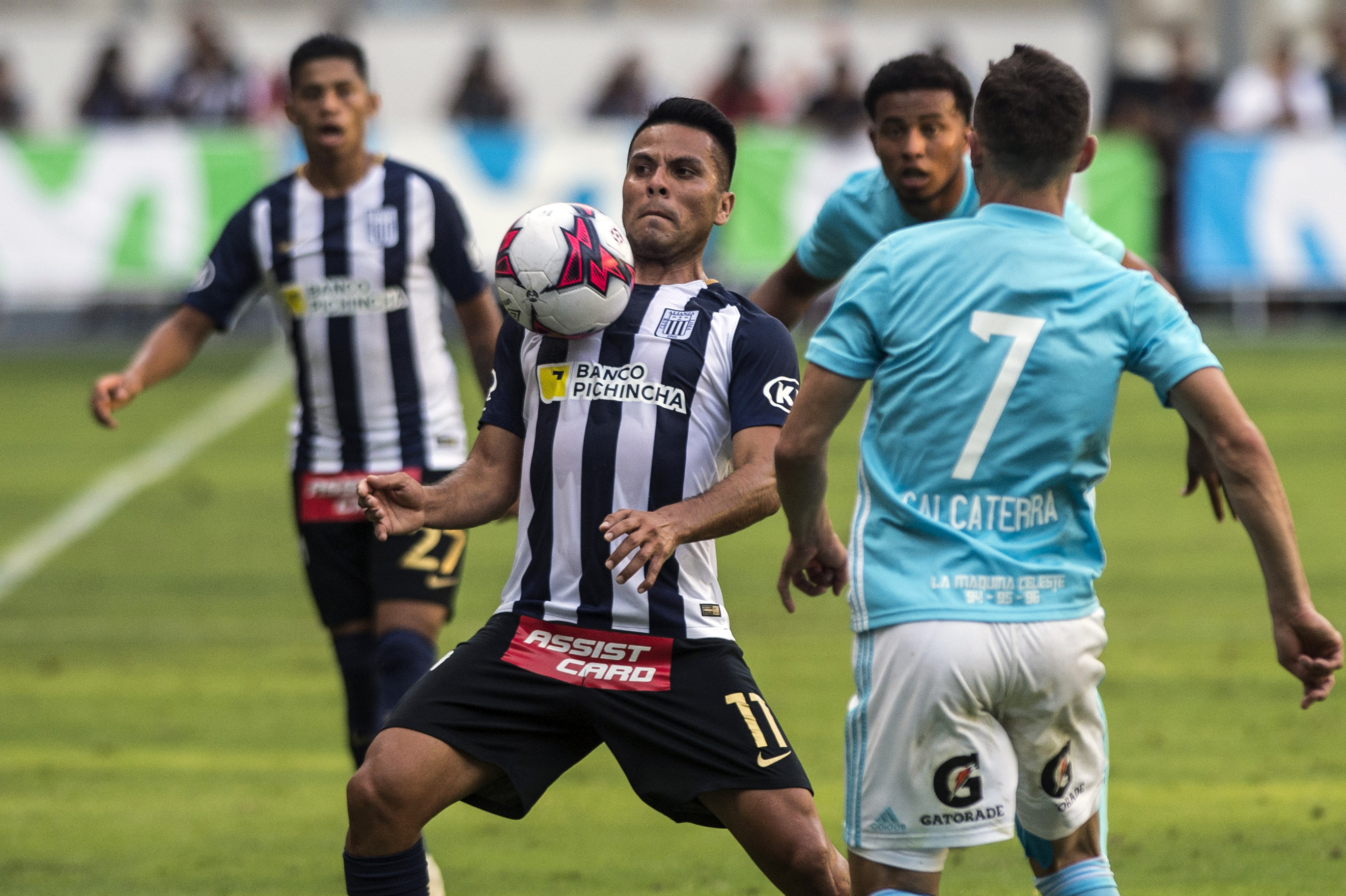 The last year for Alianza Lima has been very good, although a title has ultimately alluded them. The journey proved to be better than the final outcome. They lost out to Melgar so finished second in the table. Afterwards, in the knockout rounds, they qualified as a result of being the the highest placed finishers not to win the title. They faced Sporting Cristal but lost to Mario Salas' team.
Their coach, Pablo Bengoechea, doesn't represent Alianza Lima's style but he has achieved great results. He's referred to one of the key men in the evolution of Uruguayan football. He's broken away from keeping the ball on the ground, short passing and attacking football but that hasn't stopped the team from hitting their targets: they won the league in 2017.
Although everything didn't go quite to plan in CONMEBOL Libertadores 2018, Alianza still dream of winning the continent's biggest trophy. Alejandro Hoghber, who plays on the left wing, is one of the team's standout performers. Junio Pósito is crucial in the team's attack and scored two goals in the semi-final against Melgar. Mario Velarde is another of Alianza's most talented players.
* The last member of the group will be one of Sao Paulo, Talleres, Independiente de Medellín and Palestino.
Group A fixtures